Turning Two - Bientôt deux ans !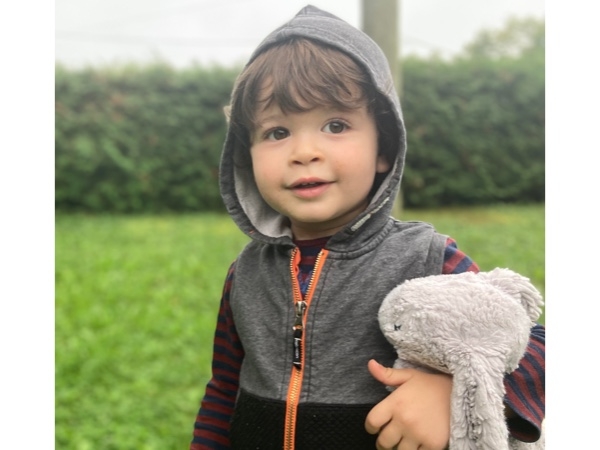 In just a few weeks, Nolan is turning two! Time has FLOWN by. Étienne and I have decided to dedicate his b-day to raising money for Greenpeace,
#BECAUSE
he has enough stuff - and we want to help protect his future.
Nolan's first two years have been filled with adventures, discoveries and smiles. It's also been two years where we have witnessed and experienced the impacts of the climate crisis like never before.
The Greenpeace team is making a real difference by acting on climate change, working to save the oceans, forests and other vital ecosystems. They are fighting tirelessly every day to make a green and just future a reality. 
I know you also care about these issues, so please help me reach my fundraising goal by making a donation!
Every gift counts and together, we will have an incredible impact. 
Thank you!
________
Dans quelques semaines, Nolan fêtera ses deux ans ! Au lieu d'acheter des cadeaux, Étienne et moi aimerions vraiment que vous fassiez un don à notre collecte de fonds #PARCEQUE pour Greenpeace.
Les deux premières années de Nolan ont été remplies d'aventures, de découvertes et de sourires. Ce fut aussi deux années où nous avons été témoins des impacts de la crise climatique comme jamais auparavant. 
L'équipe de Greenpeace fait une réelle différence en agissant sur le changement climatique. Leurs campagnes visent entre autres à sauver les océans, les forêts et d'autres écosystèmes vitaux. Elle se bat sans relâche chaque jour pour qu'un avenir durable devienne réalité. 
Je sais que ces questions vous tiennent aussi à cœur, alors aidez-nous à atteindre notre objectif de collecte de fonds en faisant un don !
Chaque don compte. Merci !

My Achievements

Personalized my page

Made a self-donation

Shared my profile page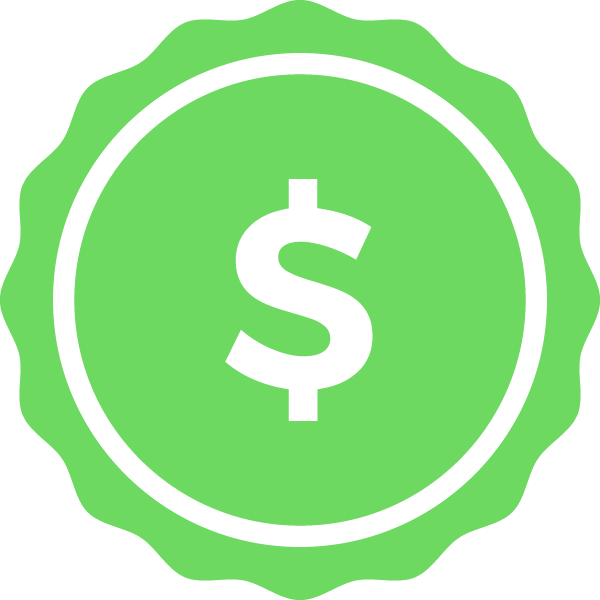 Received my first donation

Increased my fundraising goal

Reached 25% of my fundraising goal

Reached 50% of my fundraising goal

Reached 75% of my fundraising goal

Reached my fundraising goal

Thanked my donors
Thank you to my donors Maman Et Papa Anne Marie Byrnes Francine Maurice Audrey Bazinet Marie-mai Tourangeau Anonymous Peter Nguyen