What others are doing
to raise money to save the planet they love.
Check out the fun and creative ways people just like you are raising money for this planet we all love. We're looking forward to adding your #BECAUSE fundraiser soon.
Start your #BECAUSE fundraiser now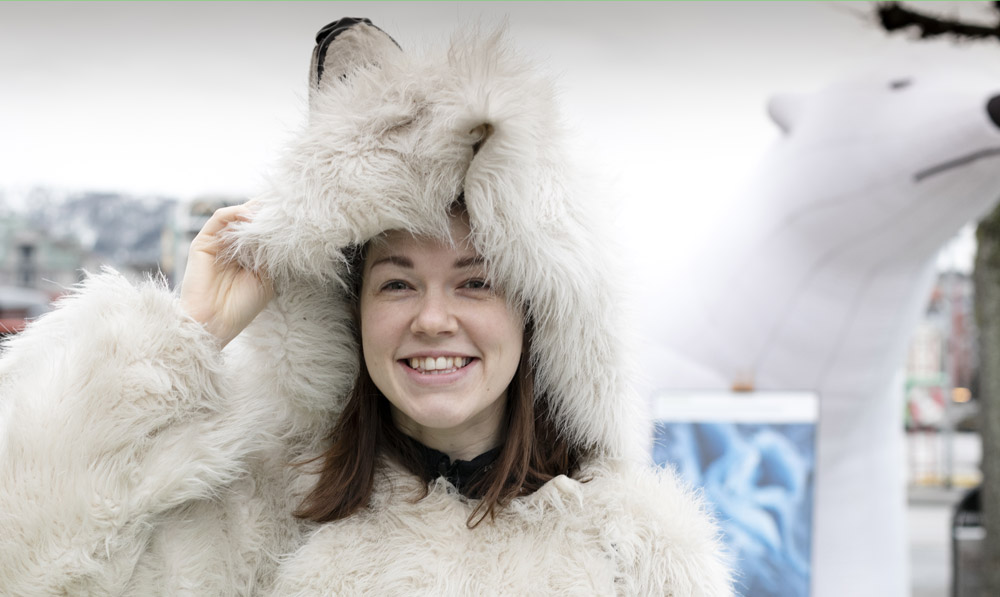 Challenge Yourself
Go 30 days without plastic, walk to work for a week, dress like a polar bear… give yourself any creative or meaningful challenge and donors will respond.
Sign Up Now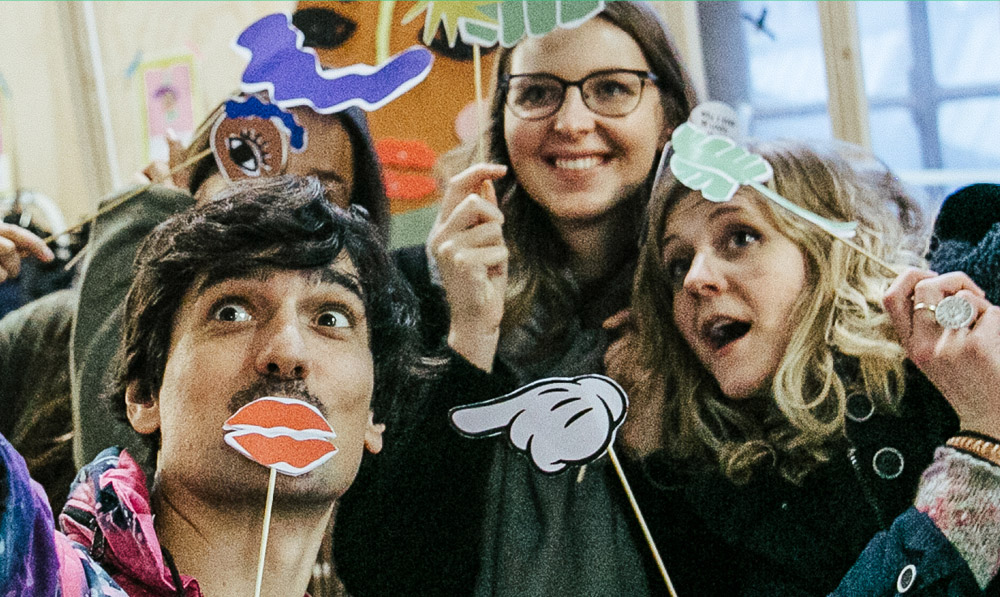 Donate Your Day
Get everyone to skip the birthday, anniversary or wedding presents and donate to your fundraiser instead.
Sign Up Now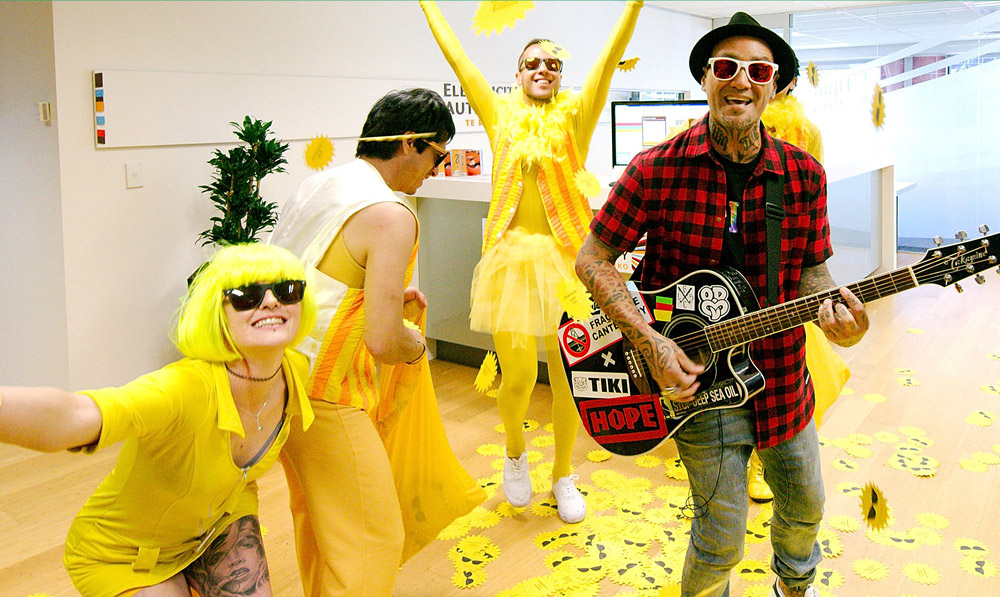 Do What You Love
Hold a bake sale, DJ a party, knit scarves, put on a film screening. — do whatever you love and friends will support you.
Sign Up Now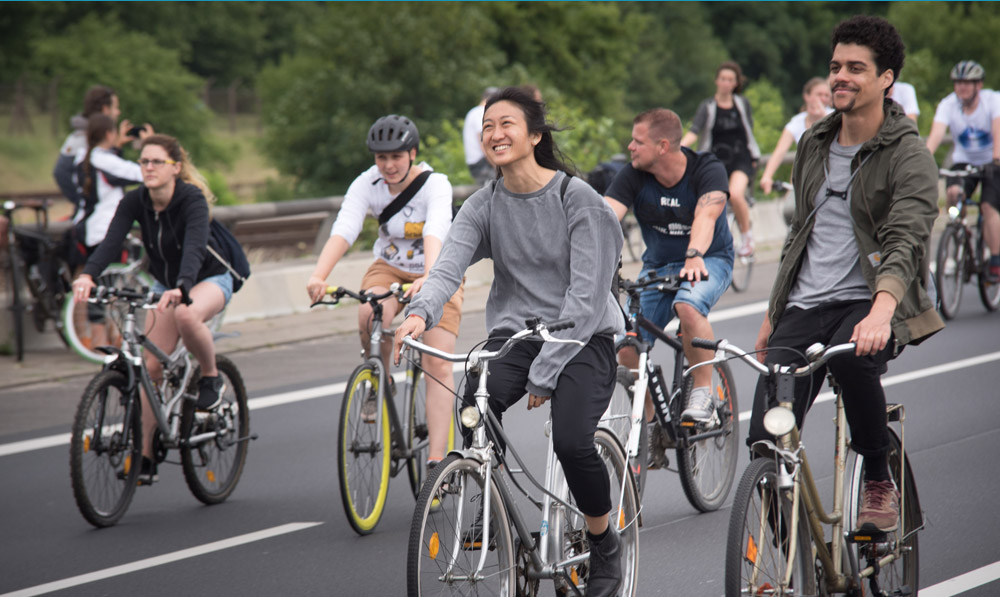 Get Moving
Pick your favorite physical activity and have everyone support your run, swim, skate, climb, bike ride or adventure.
Sign Up Now