Your Impact
Greenpeace exists because this fragile earth deserves a voice. It needs solutions. It needs change. It needs action. Together, we can stop environmental destruction, hold companies and governments to account, and build a sustainable future.
We model courage, we champion courage, we share stories of courageous acts by our supporters and allies. We invite people to take courageous action with us, in their daily lives and with others who share our commitment to a better world.
By starting or supporting a #BECAUSE fundraiser, you can join us in protecting our oceans, forests and climate, and empowering other to join you.

Where the money goes
Every #BECAUSE fundraiser donation will have an impact because Greenpeace is 100% independent and targets the root causes of environmental threats. We do not accept money from governments, corporations or political parties. Individual contributions are Greenpeace's main source of funding.
Your donations pay for
Investigating environmental problems and their root causes. From the North Pole to the very bottom of the oceans, we use state-of-the-art scientific equipment, our very own Science Lab and draw on world-leading experts to investigate the source of — and solutions to — some of the world's most pressing environmental issues.
Exposing the policies, practices and actors responsible for environmental destruction — and highlighting solutions.
Documenting environmental destruction as it happens — from chasing down illegal fishing vessels to capturing and sharing footage of forest destruction. We often go where others can't to bear witness and shine a spotlight in places where ecosystems are under threat.
Acting to empower citizens to make their voices heard. From marches and rallies, to banner drops and blockades, we take creative action to ensure our vital messages cannot be ignored.
Lobbying to bring your voices to the halls of power. We meet with key decision-makers in government and company headquarters and call on them to make the changes our planet so desperately needs.
Greenpeace's work focuses on three key areas:

TRANSFORMING ENERGY
We not only challenge destructive fossil fuel producing industries and big polluters, but actively support renewable energy solutions.

PROTECTING NATURE
A healthy environment is essential to a green and peaceful world. We help protect nature in all its biodiversity.

LIVING SUSTAINABLY
Let's define ourselves by what we contribute, not what we consume. We work to change habits of unsustainable consumption and production to ensure we live within our planet's limits.
Start a fundraiser
Choose the type of fundraiser you want — Challenge Yourself, Donate Your Day, Do What You Love or Get Moving. You can create your personal fundraising page for donations with our easy-to-use template.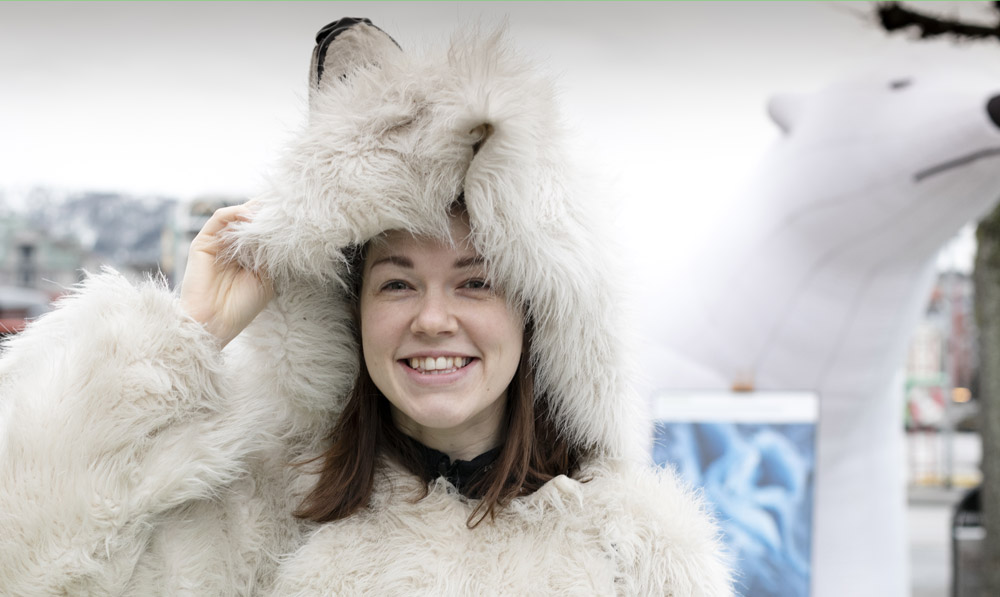 Challenge Yourself
Go 30 days without plastic, walk to work for a week, dress like a polar bear… give yourself any creative or meaningful challenge and donors will respond.
Sign Up Now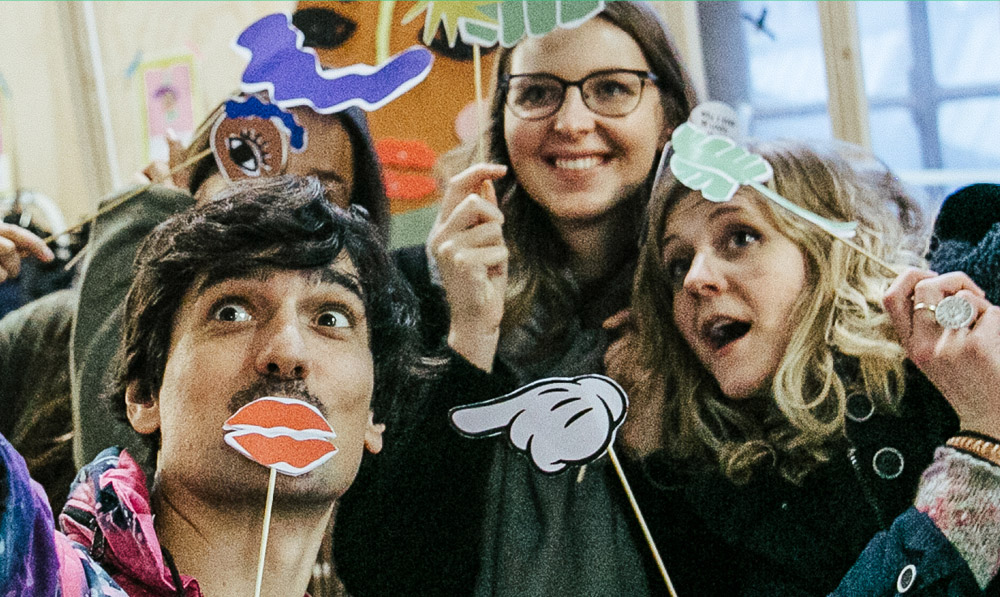 Donate Your Day
Get everyone to skip the birthday, anniversary or wedding presents and donate to your fundraiser instead.
Sign Up Now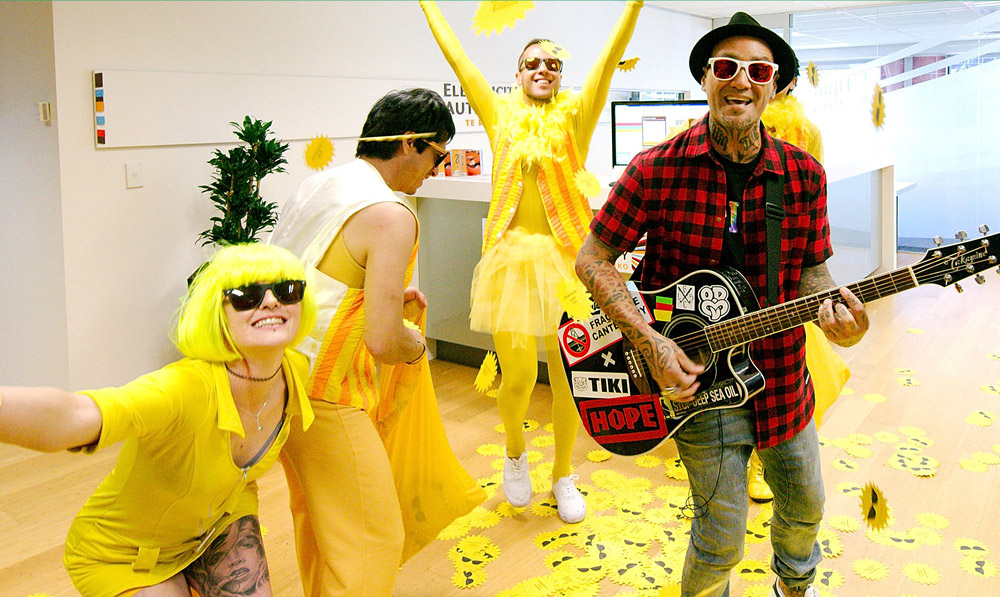 Do What You Love
Hold a bake sale, DJ a party, knit scarves, put on a film screening. — do whatever you love and friends will support you.
Sign Up Now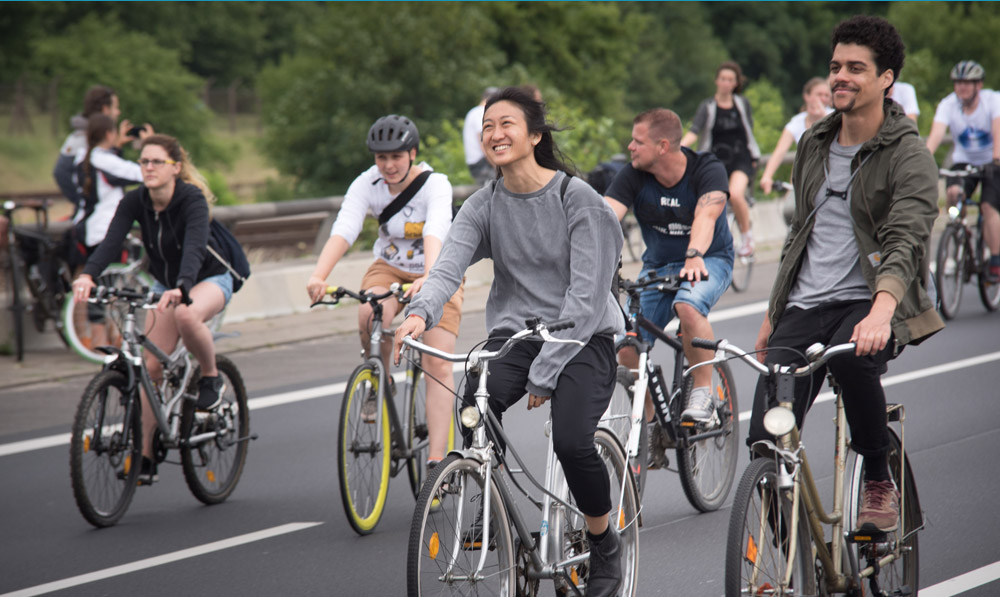 Get Moving
Pick your favorite physical activity and have everyone support your run, swim, skate, climb, bike ride or adventure.
Sign Up Now