I'm challenging myself to fundraise for Greenpeace #BECAUSE.....
We can't do nothing as the climate crisis unfolds around us.  Instead we are choosing to do something about it.

In October we're hiking the Caledon section of the Bruce Trail to raise money to fight the climate crisis through climate action.  We'll be hiking 70.2km in two days as a way to raise awareness and help address the environmental challenges we face.

We are choosing to be apart of the solution by putting our skills to use and raising money for Greenpeace.  Greenpeace is acting on climate change by working to save our oceans, forests and other vital ecosystems and encouraging sustainable consumption and production.  Thus, all funds raised through our #BECAUSE fundraiser will go to support this independent and people-powered organization.
Climate change is something that will impact us all, but we still have time to avoid the worst. In this critical moment for the planet, we hope that you will help us reach our fundraising goal by making a donation now.  Every gift counts and together, we will have an incredible impact.
My Achievements

Personalized my page

Made a self-donation

Shared my profile page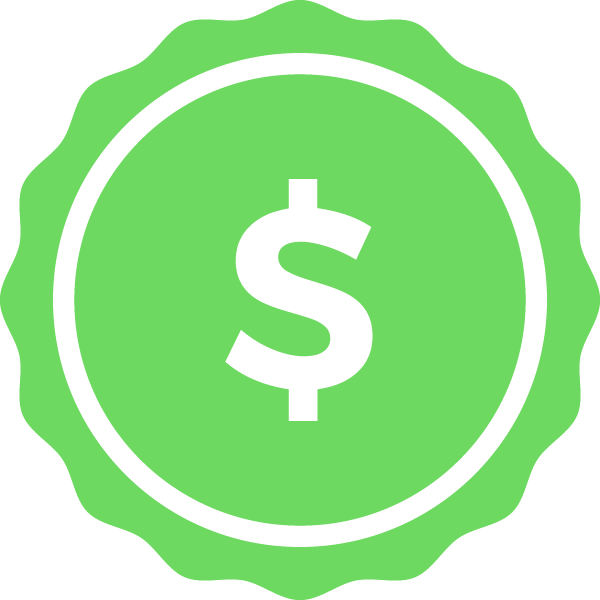 Received my first donation

Increased my fundraising goal
Reached 25% of my fundraising goal

Reached 50% of my fundraising goal

Reached 75% of my fundraising goal

Reached my fundraising goal

Thanked my donors
Thank you to my donors Joanna And Emilio Pompilio Brenda M Grant Bryn Hickman David Ketcheson Sara Murphy Geoff Macgillivray Hilary Bond & Christian Burgess Attila And Monique Kovacs Mike Jones D'angelo Family Lisa Moran Alexa And Chris Grant Hillary Snoek Carolyn Delkus Caroline & Kyle Pegg Cregger & Monica Ryan Foley Foley Colleen Harnett-dias Amy & Sam Parker Dan Stuart Michael Larkin Laurel Dault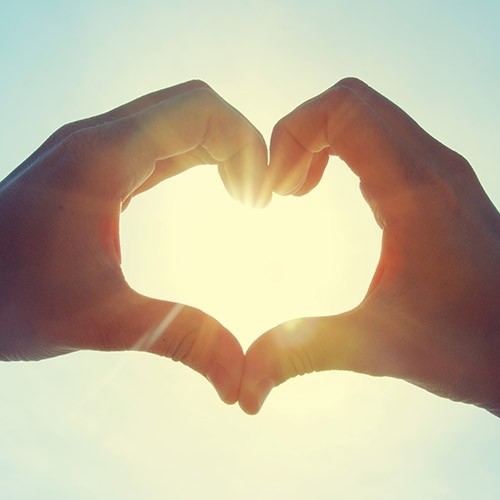 Lori Hodgson Linda Warren Jack & Wendy Brown Melanie Belland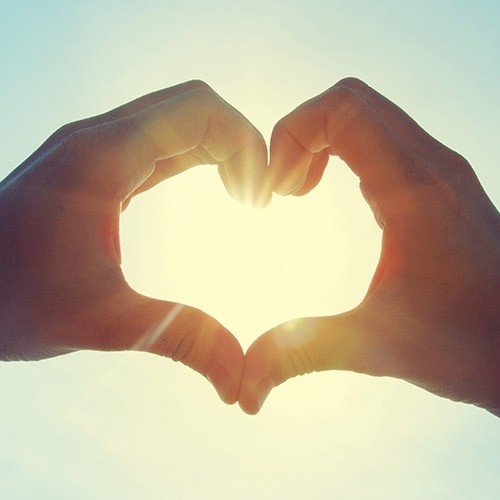 Suzanne Beyba Darlene Sinjakewitsch Chantal Demers Drew West Meredith Catallo Alison Bond Tracy Powell Lorna Salgado Barbara Sperry Danielle Talaska Andrew Parks Colin