We're challenging ourselves to fundraise for Greenpeace #BECAUSE.....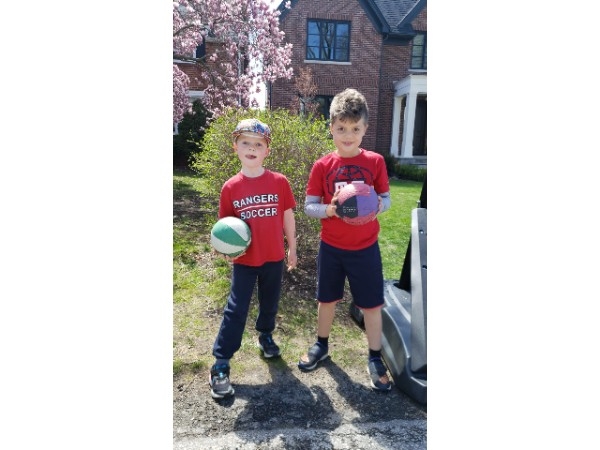 we want to help our land, oceans and wildlife. 
Our "BALLIN' FOR GREEN, BALLIN' FOR GOOD" challenge has started. Every day for 7 days, we will shoot in 55 baskets EACH for a total of 110 baskets a day. 
We hope our family + friends will consider donating to us as we take on our Ballin' for Green challenge. 
Every gift counts and together, we will have an incredible impact.
Thanks,
Henry and Max
My Achievements

Personalized my page

Made a self-donation

Shared my profile page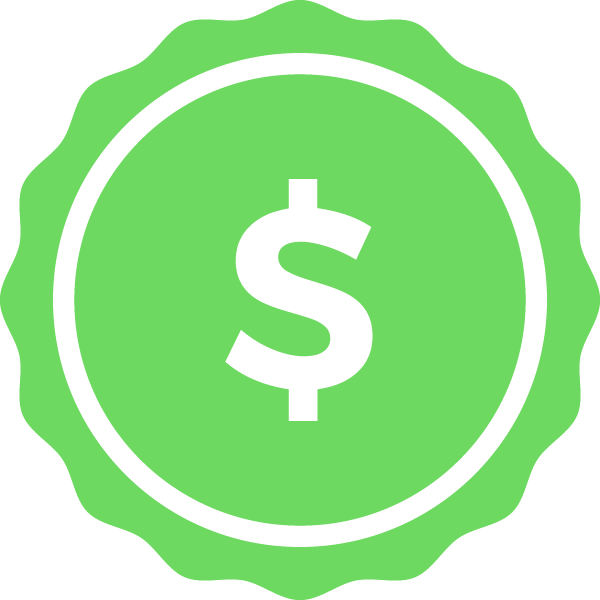 Received my first donation

Increased my fundraising goal
Reached 25% of my fundraising goal

Reached 50% of my fundraising goal

Reached 75% of my fundraising goal

Reached my fundraising goal

Thanked my donors
My Updates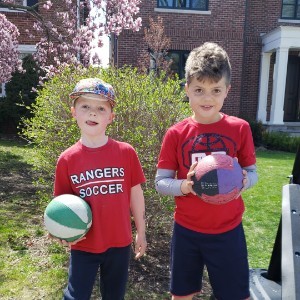 DAY SIX UPDATE: DOUBLED UP
Saturday 1st May
H: We did 110 baskets each because we missed yesterday because of the rain. I quickly did it in the morning and then in my lunch break and my brother did it in the lunch break and after school. It was very windy and I think that it helped me. That's all I can say out of my mouth. 
M: I was soo cold outside but I wanted to still go to shoot my baskets. Now can I watch TV? 
Share
Thank you to my donors Gerrit, Katarina, Oma, Anna Und Lisa Gramma And Grampa Joan M Bedard C&k Stegehuis Hilary Baker Leighann Baxter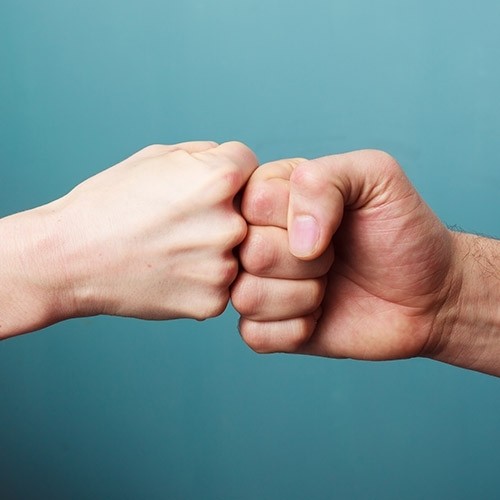 L & O Dussin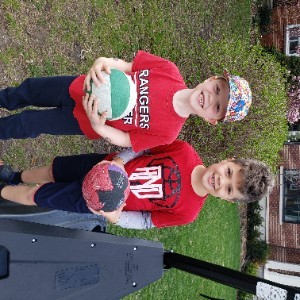 Allison Daisley Louise Daly