My Activity Tracking
My target 50 kms
I'm open-water swimming to fundraise for Greenpeace #BECAUSE....
GOAL: Total of 50 K over Spring/Summer 2021
I'm swimming in open-water this spring/summer to raise awareness about and support for the work Greenpeace is doing to help with the climate crisis. I also genuinely think this organization puts good energy into the world.
I'm swimming because I'm passionate about discussion around complicated topics such as the socioeconomic impacts of a changing climate. 
I'm swimming because I love to move, and I feel serene in the many lakes of Ontario (until the weeds outgrow themselves).
I'm swimming because gathering for protests isn't a very good option now. I'm privileged to have the time to care and speak out about injustice, and the resources to take action.

I'm asking for you to donate a small amount. Let's say $10. And the next time we chat, we can talk about environmental advocacy, the dying fossil-fuel industry, gardening practices, and the players behind the climate movement.
Greenpeace is making a real difference by acting on climate change, working to save our oceans, forests and other vital ecosystems and encouraging sustainable consumption and production.

My Achievements

Personalized my page

Made a self-donation

Shared my profile page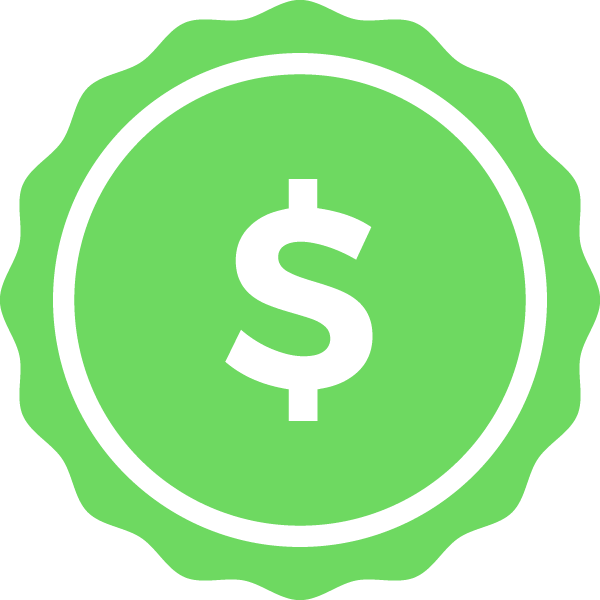 Received my first donation

Increased my fundraising goal

Reached 25% of my fundraising goal

Reached 50% of my fundraising goal

Reached 75% of my fundraising goal

Reached my fundraising goal

Thanked my donors
My Updates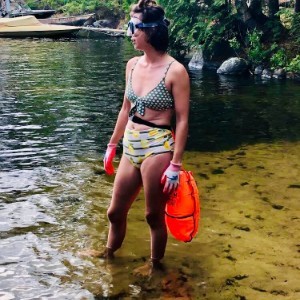 Swimming in September
Friday 24th Sep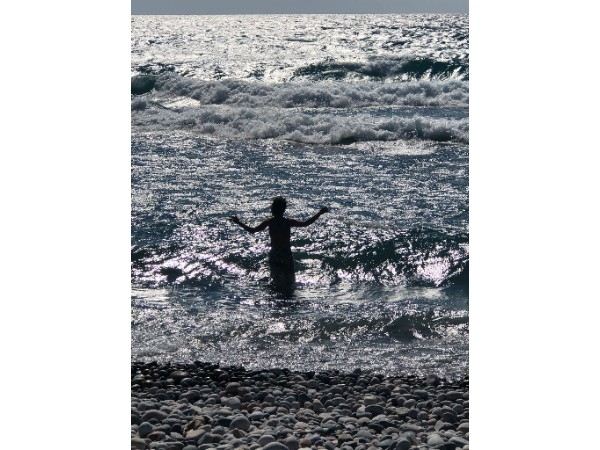 Swimming in Frontenac- 1K
We stayed on Big Salmon Lake at campsite 5b, which is hilariously close to 5a. Making friends with your neighbours is part of the deal, as you can essentially hear and see everything they get up to! Our camp opened up into a bay with mica-mixed sand. The water was warm and barely 'refreshing'- small lakes at the end of summer tend to be warmer than I'd like. I docked about 1 km swimming to a smalll island where I met Sophya, Javier and Gabrielle for an island lunch!
Swimming in Huron- .75K
I had two swims in Huron on the first two days of my "Go West" Trip. The first was off the Bruce Peninsula National Park, after a short hike with the ol' man. The water was cool!  The second swim was out of Meaford. I walked on a pebble shore into Huron. I swam out to a big red buoy and waved at a fisherman. Probably docked around 500 meters!
Swimming in Vermillion Bay- .5K
Super cold. Used something called alcohol to warm myself up afterwards. Part of Eagle Lake.
My new hometown! I couldn't feel my feet by the end but it was all good. I was happy. The water has a light blue tint. It's fairly shallow.
On the way to Kelowna, we stopped at Mara Lake. This was my favourite swim probably of the whole summer. The water was so refreshing and calm, and my body appreciated the break from the road!
COLD! I swam off the pebble beach in Peachland. My nana and Dad cheered me on from a bench on the shore. It was a bit too wavy but I didn't feel sick.
My last swim of the summer- in the nude! This was pretty cold, as the sun had just set on the Western side of the lake. I had friends waiting for me when I got out. YIP!
Share
Thank you to my donors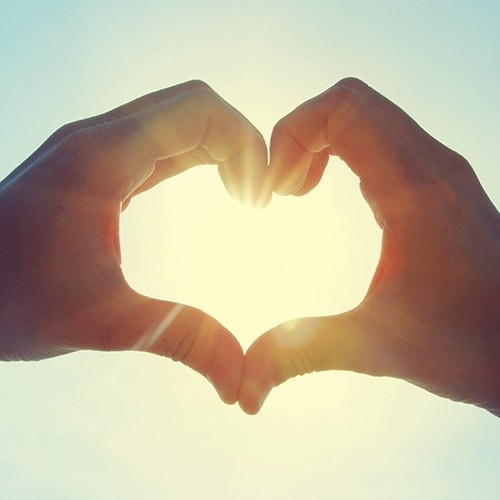 Genevieve Zizzo David Hawks Little Michele Leering Emma & Daniel Bronwyn Hodgins Gabrielle Z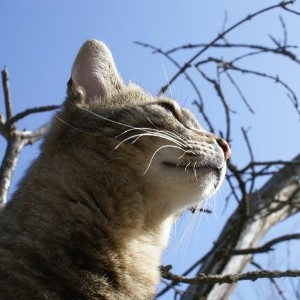 Anna-mieke Little Marnie Mcglade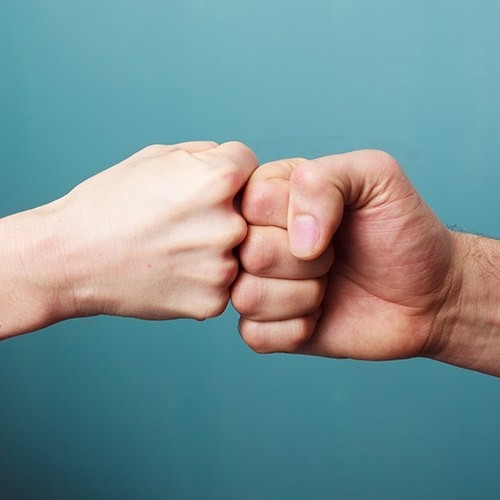 Nick And Angeline