My Activity Tracking
My target 50 kms
I'm open-water swimming to fundraise for Greenpeace #BECAUSE....
GOAL: Total of 50 K over Spring/Summer 2021
I'm swimming in open-water this spring/summer to raise awareness about and support for the work Greenpeace is doing to help with the climate crisis. I also genuinely think this organization puts good energy into the world.
I'm swimming because I'm passionate about discussion around complicated topics such as the socioeconomic impacts of a changing climate. 
I'm swimming because I love to move, and I feel serene in the many lakes of Ontario (until the weeds outgrow themselves).
I'm swimming because gathering for protests isn't a very good option now. I'm privileged to have the time to care and speak out about injustice, and the resources to take action.

I'm asking for you to donate a small amount. Let's say $10. And the next time we chat, we can talk about environmental advocacy, the dying fossil-fuel industry, gardening practices, and the players behind the climate movement.
Greenpeace is making a real difference by acting on climate change, working to save our oceans, forests and other vital ecosystems and encouraging sustainable consumption and production.

My Achievements

Personalized my page

Made a self-donation

Shared my profile page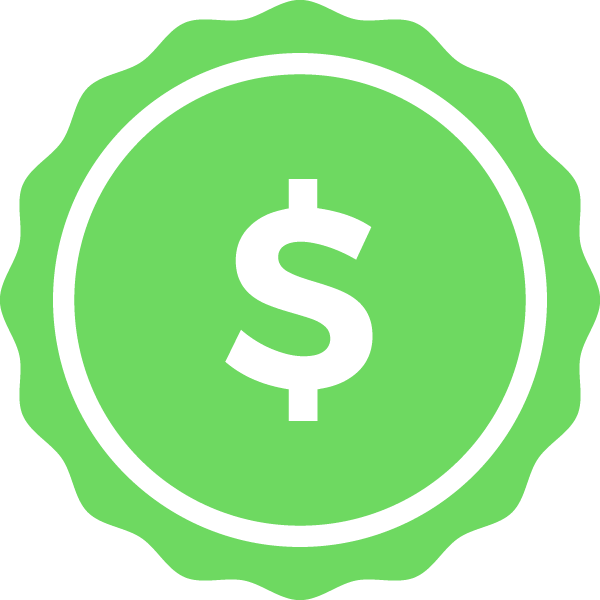 Received my first donation
Increased my fundraising goal

Reached 25% of my fundraising goal
Reached 50% of my fundraising goal

Reached 75% of my fundraising goal

Reached my fundraising goal

Thanked my donors
My Updates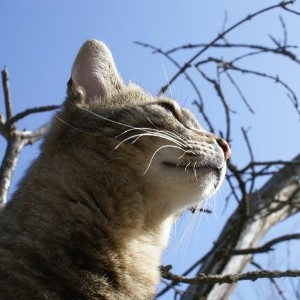 Swimming in Spring
Thursday 3rd Jun
05/23/2021
My first swim of the season was on the May Long Weekend. I was in the water without a wetsuit. The water wasn't quite comfortable enough for my head to go underneath doing front crawl, so my neck felt a bit strained by the end of the swim- about a 450 meter length in Cranberry Lake!
05/25/21
MY next swim was with a wet suit in the deep, mineral-rich waters of Gould Lake. I took off from the dock and did two  laps to the shore and back. 400 meters.
06/02/21
The water was warm enough to do front crawl with my head IN THE WATER! I was pretty excited about this swim as it was my first time swimming comfortably in only my bathing suit this year! A meager 300 meters, with lake weed seemingly attacking my limbs!
Share
Thank you to my donors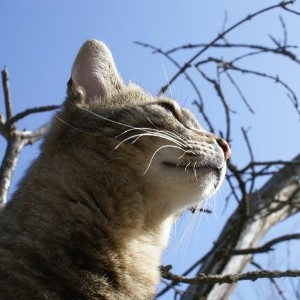 Anna-mieke Little