My Activity Tracking
My target 50 kms
I'm open-water swimming to fundraise for Greenpeace #BECAUSE....
GOAL: Total of 50 K over Spring/Summer 2021
I'm swimming in open-water this spring/summer to raise awareness about and support for the work Greenpeace is doing to help with the climate crisis. I also genuinely think this organization puts good energy into the world.
I'm swimming because I'm passionate about discussion around complicated topics such as the socioeconomic impacts of a changing climate. 
I'm swimming because I love to move, and I feel serene in the many lakes of Ontario (until the weeds outgrow themselves).
I'm swimming because gathering for protests isn't a very good option now. I'm privileged to have the time to care and speak out about injustice, and the resources to take action.

I'm asking for you to donate a small amount. Let's say $10. And the next time we chat, we can talk about environmental advocacy, the dying fossil-fuel industry, gardening practices, and the players behind the climate movement.
Greenpeace is making a real difference by acting on climate change, working to save our oceans, forests and other vital ecosystems and encouraging sustainable consumption and production.

My Achievements

Personalized my page

Made a self-donation

Shared my profile page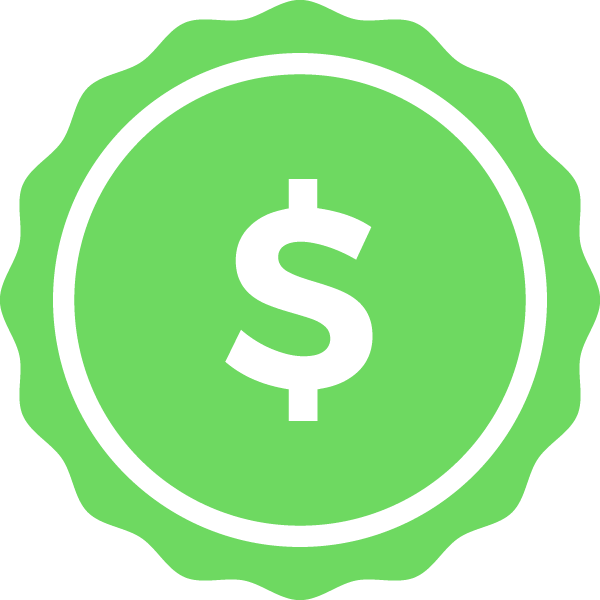 Received my first donation

Increased my fundraising goal

Reached 25% of my fundraising goal

Reached 50% of my fundraising goal

Reached 75% of my fundraising goal

Reached my fundraising goal

Thanked my donors
My Updates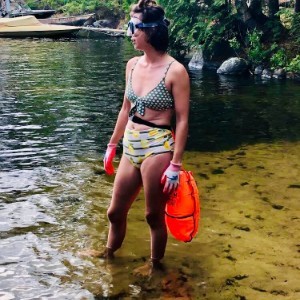 Swimming in July
Wednesday 7th Jul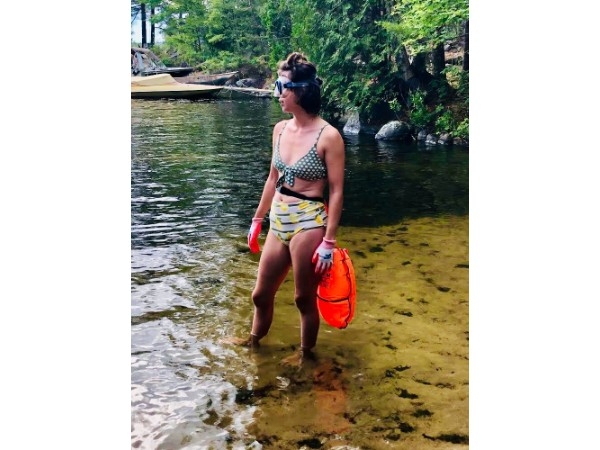 JULY VIBES!
07/01- 1.5 K
Once our food was safely digested, Brad (brother-in-law), Kathy (Dad's partner) and I set off from the cottage. Unsure of how far we wanted to swim, we figured we could make it to a nice beach on the eastern part of the Upper Skootamatta. We took a quick break on the way there, took another five minutes at the beach, and then turned around! Three breaks in total. Neither Kathy nor Brad have swam this year, and both were faster fishies than I. 
07/03- 1.5 K
After taking a day off, Kathy and I set out with a new team in tow. Pascal (other brother-in-kinda-law) set off with Kathy & I, meanwhile Bronwyn (Kathy's daughter) and her partner Trevor took a softer approach to open-water swimming (doggy-paddle, breaststroke, etc). Keegan (Kathy's son) took the life-guarding role in a kayak, perusing on our right to keep the sharks at bay. To the beach and back! Only two breaks!
07/05- 1.5 K
We hmmed and hawed a bit about getting in the water on our last day. There was a bit of chop and the sun was shy. Kathy and I were the last remaining members of the 'Skootamatta Swim Team', with Keegan in the water for the first part of the swim. Dad followed us in a canoe and then returned with Keegan in tow. Kathy got lake-sick and had to nap afterwards.
Share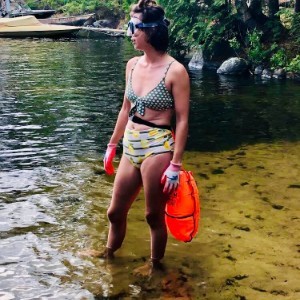 Swimming in June
Wednesday 7th Jul
JUNE-a-loon-skoota-toon
The wetsuit I purchased off MarketPlace ALMOST fit...but I had to ask a random stranger to unzip it the first time I actually swam in it (Mieke: "Sorry, I know its weird with Covid, but I really want this thing off!"). 
I decided to join a swim crew (Crazy KOWS...Kingston Open Water Swimmers) for fun, motivation, and safety. We swam at Coronel by Lake (just outside of Kingston) until the Captain John decided it was time to switch to Arrowhead Beach (clearer, less algae-infested waters) in mid-June. 
I'm the most proud of myself for getting up for early swim starts (7:30) and getting in without a wetsuit- only booties, gloves, a hood and goggles. I have to admit I look ridiculous, and I am loving it.
First Coronel by Lake- 500 m
SOLO! Random man had to unzip my suit, I sat defeated in the water, and then returned to my starting point with my suit half-on. 
First Crazy KOWS Coronel by Lake- roughly 1 K
Exhausted but liberated afterwards. Took probably 6 breaks.
First Arrowhead Swim- 06/11- 500 m? 
Your body tells you when you need to get out, or your limbs will start to go numb.
06/14 Arrowhead- 500 m
06/19 Arrowhead- 500 m
06/25 Arrowhead- 750m
06/28Arrowhead- 1100m!
Share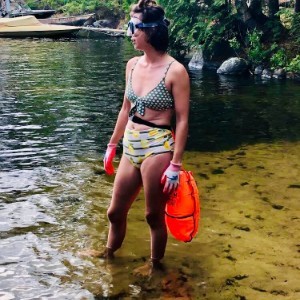 Swimming in Spring
Thursday 3rd Jun
05/23/2021
My first swim of the season was on the May Long Weekend. I was in the water without a wetsuit. The water wasn't quite comfortable enough for my head to go underneath doing front crawl, so my neck felt a bit strained by the end of the swim- about a 450 meter length in Cranberry Lake!
05/25/21
MY next swim was with a wet suit in the deep, mineral-rich waters of Gould Lake. I took off from the dock and did two  laps to the shore and back. 400 meters.
06/02/21
The water was warm enough to do front crawl with my head IN THE WATER! I was pretty excited about this swim as it was my first time swimming comfortably in only my bathing suit this year! A meager 300 meters, with lake weed seemingly attacking my limbs!
Share
Thank you to my donors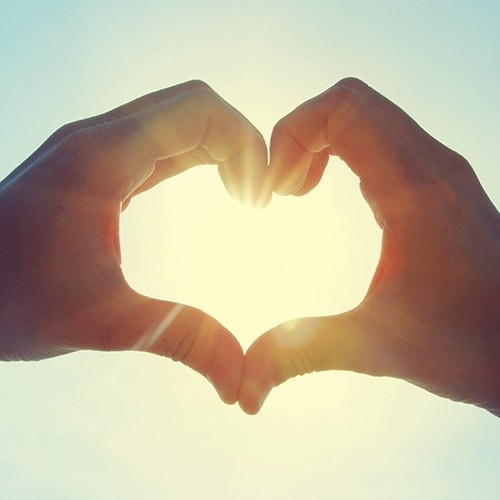 Genevieve Zizzo David Hawks Little Michele Leering Emma & Daniel Bronwyn Hodgins Gabrielle Z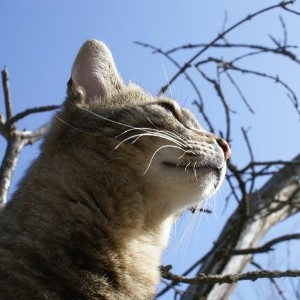 Anna-mieke Little Marnie Mcglade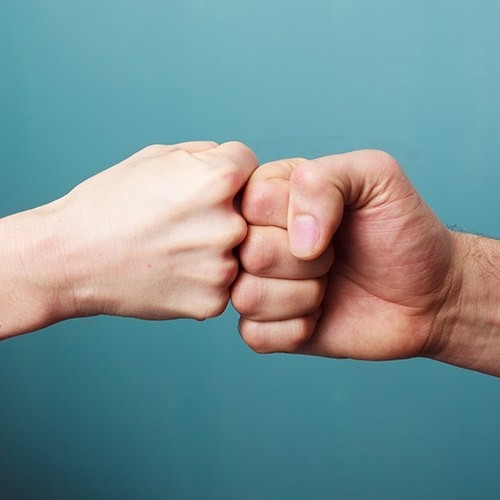 Nick And Angeline