I'm challenging myself #BECAUSE I want to protect the planet.
I'm taking on an exciting personal challenge to help address the environmental challenges we face.
I really hope you'll support me by donating to my #BECAUSE fundraiser for Greenpeace.
I'm doing this because Greenpeace is making a real difference by acting on climate change, working to save our oceans, forests and other vital ecosystems and encouraging sustainable consumption and production.
I know my friends, family and colleagues care about these issues as much as I do, so please help me reach my fundraising goal by making a donation now.
Every gift counts and together, we will have an incredible impact.
My Achievements

Personalized my page

Made a self-donation

Shared my profile page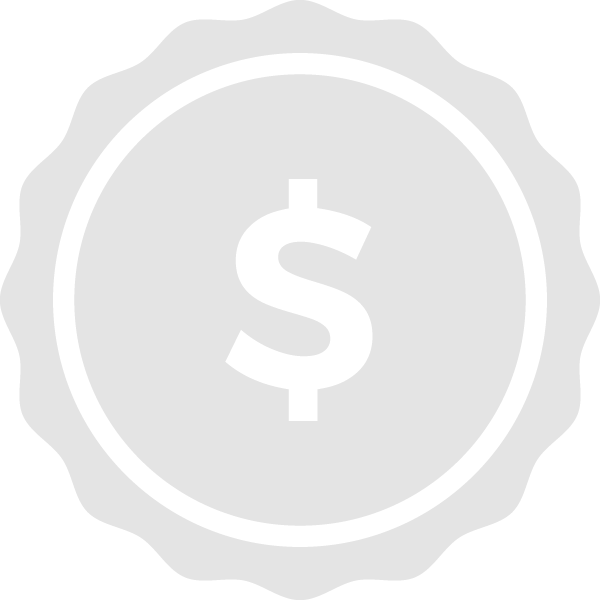 Received my first donation

Increased my fundraising goal

Reached 25% of my fundraising goal

Reached 50% of my fundraising goal

Reached 75% of my fundraising goal

Reached my fundraising goal

Thanked my donors
My Updates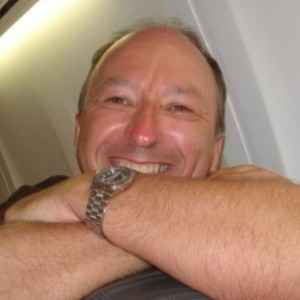 Final Times during the final countdown
Tuesday 11th Jul
We were 500 000 humans walking behind Greta Thunberg in the streets of Montreal in September 2019. I was 57 circles around our Sun ...there with my friend Kevin 20 Springs... Ouf what a powerfull feeling, to see that We are not alone....We are Legions! ONE of the most "Higher Power Filled Day" I am priviledged to have Experienced Ever!  
"WE ARE BUT DROPS OF WATER: TOGETHER WE CREATE OCEANS OF CHANGE! " 
-Charles Charest 1980-03-01
AM I THE ONLY ONE NOW?
Share