I'm doing this #BECAUSE it's time.
I have chosen this challenge as a complete vegan novice  who has been inspired by the movement for quite some time. I have never gone a day without consuming an animal product in some shape or form. Thanks to Instagram accounts like LiveKindly and EasyVegan4U among others, I hope to change that.

I'm mainly doing this #BECAUSE the European and North American winter heat waves of 2023 have really opened my eyes about what is happening to our world. I have worried about the environment for quite some time, but felt powerless to do anything. The recent climate-related events have led to me finally discovering Greenpeace and vowing to do something once and for all.
I value veganism from an ethical standpoint. The factory farming practices that contribute to deforestation, fossil fuel production, ecosystem disruption and animal cruelty, among others, are my motives to eventually become a vegan and inspire those around me to eat fewer animal products, or at least be mindful of their impact on animals and the environment, all of which we wouldn't be here without.
I will keep this blog updated regularly on the meals and snacks I eat in a day, including where I found my recipes. 
FYI my profile pic is the cover for my first picture book, The Winter Solstice, which is inspired by climate change.
My Achievements

Personalized my page

Made a self-donation

Shared my profile page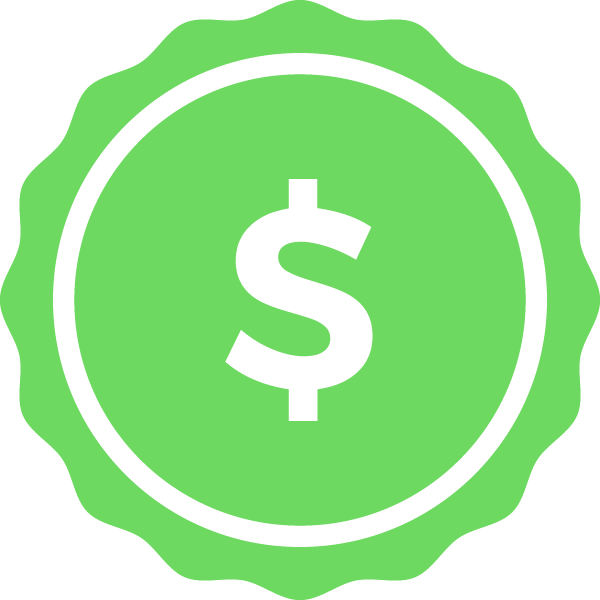 Received my first donation

Increased my fundraising goal

Reached 25% of my fundraising goal

Reached 50% of my fundraising goal

Reached 75% of my fundraising goal

Reached my fundraising goal

Thanked my donors
My Updates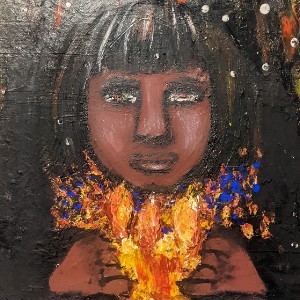 Day 7 - TREAT
Wednesday 12th Apr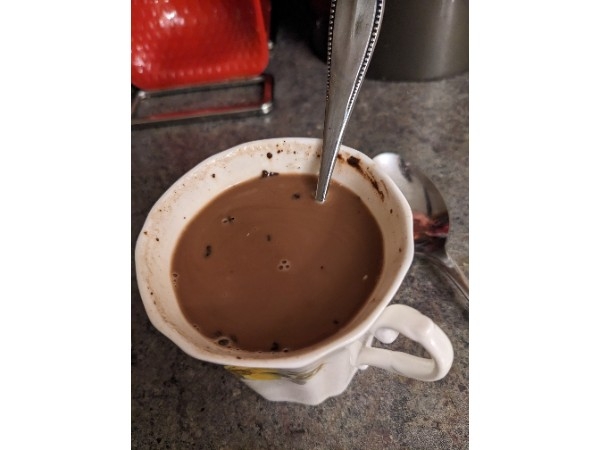 As a year-round hot chocolate gal I decided to try the decadent drink with canned coconut milk.
To be honest, I was disappointed. The coconut milk had an aftertaste and didn't taste fresh at all. It could have been the wrong brand. I got it very cheap and have had way better luck with Thai's Kitchen. I guess you get what you pay for :P
At some point I plan to try homemade oat milk which is super easy to make, you can get the recipe through an app called Tasty. I recall it being one cup of oats to four cups of water, blended and then drained with a cheesecloth.
Share
Thank you to my donors Veronika Cetin