Je fais ce que j'aime #PARCEQUE je veux protéger la planète. I'm doing what I love #BECAUSE I want to protect the planet.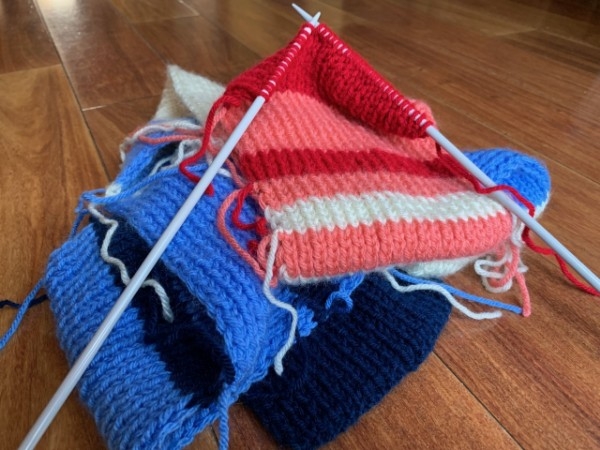 Je fais quelque chose que j'aime pour aider à sauver la planète que tout le monde aime. Je tricote des foulards et des tuques pour le climat. Leurs rayures colorées – allant de bleu foncé pour froid à rouge foncé pour chaud, ou de vert foncé pour la vie à brun foncé pour la mort – représentent l'augmentation de la température moyenne au cours des 100 dernières années.
J'aimerais beaucoup de vous donniez à ma collecte de fonds #PARCEQUE Greenpeace fait une grand différence en luttant contre le changement climagique, en travaillant à sauver nos océans, nos forêts et d'aurtes écosystèmes essentiels, et en encourageant la consommation et la production durables.
Je sais que mes amis, ma famille et mes collègues se soucient de ces causes autant que moi, alors aidez moi à atteindre l'objectif de ma collecte en faisant un don dès maintenant.
Chaque don compte et, ensemble, nous aurons un impact incroyable. Les dons de 15 $ se mériteront une tuque et les dons de 30 $ recevront un foulard, frais d'expédition en sus. Communiquez avec moi pour me dire la couleur, la taille et le type d'accessoire que vous aimeriez recevoir. Rendez-vous dans ma boutique Etsy (https://www.etsy.com/shop/maracooya/) pour plus de détails.
Offre valide jusqu'à épuisement de la tricoteuse!

________________
I'm doing something I love to help save the planet we all love. I am knitting climate scarves and climate hats. Their colourful stripes—from dark blue for cold to dark red for hot, or from dark green for life to dark brown for death—show the average temperature increase over the last 100 years.
I'd really like you to donate to my #BECAUSE fundraiser because Greenpeace is making a real difference by acting on climate change, working to save our oceans, forests and other vital ecosystems and encouraging sustainable consumption and production.
I know my friends, family and colleagues care about these issues as much as I do, so please help me reach my fundraising goal by making a donation now.
Every gift counts and together, we will have an incredible impact. Donations of $15 will earn a hat and donations of $30 will get a scarf, shipping fees extra. Please contact me to tell me the colour, size and type of accessory that you would like to receive. Please see my Etsy store (https://www.etsy.com/shop/maracooya/) for more details.
Offer valid while the knitter lasts!
My Achievements
Personalized my page

Made a self-donation

Shared my profile page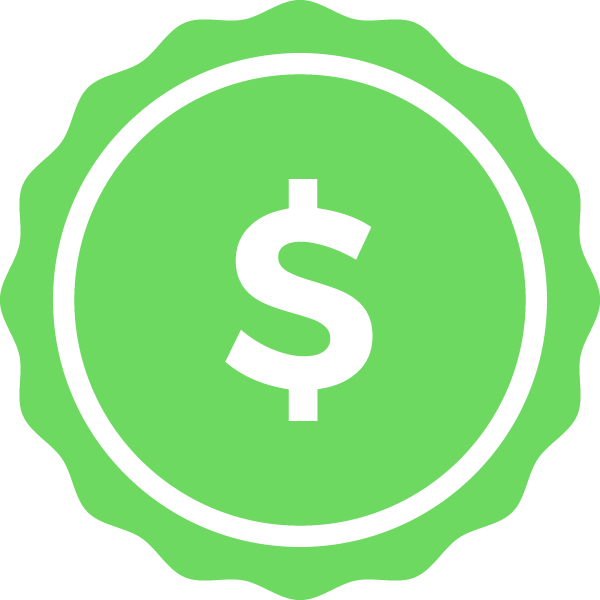 Received my first donation

Increased my fundraising goal

Reached 25% of my fundraising goal
Reached 50% of my fundraising goal

Reached 75% of my fundraising goal

Reached my fundraising goal

Thanked my donors
Thank you to my donors Normand Bertrad Francois Bertrand Sylvie Bertrand Lucie Bertrand Anonymous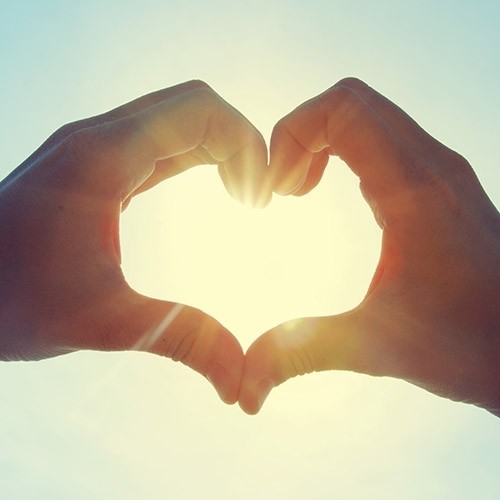 Janie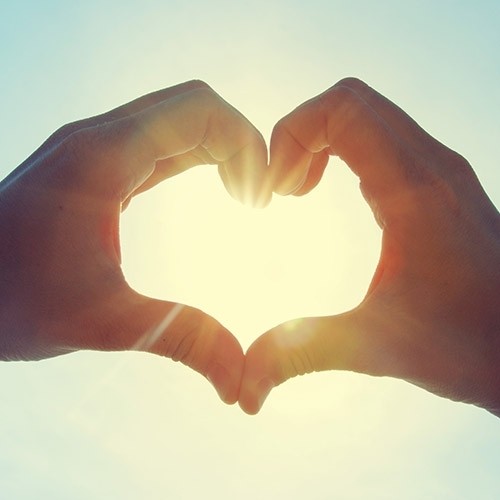 Janie Bertrand