I'm donating my day #BECAUSE we need all hands on deck to take action on climate change
For my 40th birthday, I am requesting donations to my #BECAUSE fundraiser for Greenpeace. Presents are great but what I really want (for all of us) is a liveable planet, healthy ecosystems, thriving forests, and climate justice!

I know my friends, family and colleagues care about these issues as much as I do, so if you are able, please consider donating to help me reach my fundraising goal. Together we can have a big impact!

My Achievements

Personalized my page

Made a self-donation

Shared my profile page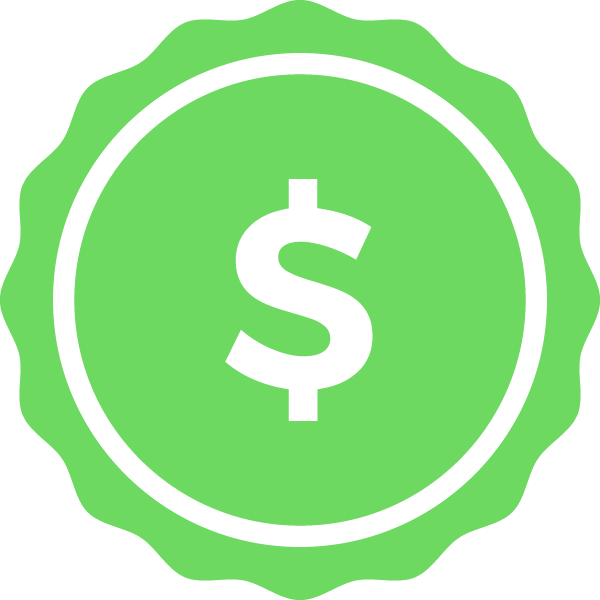 Received my first donation

Increased my fundraising goal

Reached 25% of my fundraising goal

Reached 50% of my fundraising goal

Reached 75% of my fundraising goal

Reached my fundraising goal

Thanked my donors
Thank you to my donors Rosanna Nickl Cheryl, Walter, Rachel, Sonia, Ila Leah, Tommy, Ludvic & Élina Lise N Eze Heather Martin Rita And Raf Ellie, Brad, And Ivy Mary Sioui Anonymous The Fukamis Michaela Bohunicky Gwen Buttemer