I'm getting moving to fundraise for Greenpeace #BECAUSE....
I'm dancing for 8 hours straight on Friday, June 4th to raise money for Greenpeace in support of their participation in a lawsuit on behalf of Ontarians. Any and all are welcome to join me online to shake a tail feather, and most importantly, I ask that you donate to my #BECAUSE fundraiser with any dollar amount you're inspired to. Every gift counts and together, we will have a meaningful impact.
Alongside other groups, Greenpeace is taking the Ford government to court as the government violated the Environmental Bill of Rights which includes the legal requirement to have at least 30 days of public consultation when any major changes to the Environmental Assessment Act are proposed. On the contrary, in July, 2020, the government pushed through Bill 197 - COVID-19 Economic Recovery Act. The Bill amended 20 pieces of legislation, including the Environmental Assessment Act, the Planning Act, and other environmental laws. The serious, far-reaching impacts have already been felt with an unprecedented number of MZOs being issued, leading to commercial development of environmentally-sensitive lands.
We know the way forward is economic recovery that incorporates sound environmental measures. The future requires us to be ethical residents and guardians of Ontario, and the present makes it a moral imperative.
I know you care about yourself, your family, your community, the land and water that makes your life possible, and the flora and fauna that share and make Ontario. Join me in defraying the legal expenses Greenpeace is shouldering on behalf of Ontarians. As an independent organization, Greenpeace operates entirely on donations, and they are doing work for you, me, our kids, our planet. Every dollar makes a difference. Yours in community,
Lara
My Achievements

Personalized my page

Made a self-donation

Shared my profile page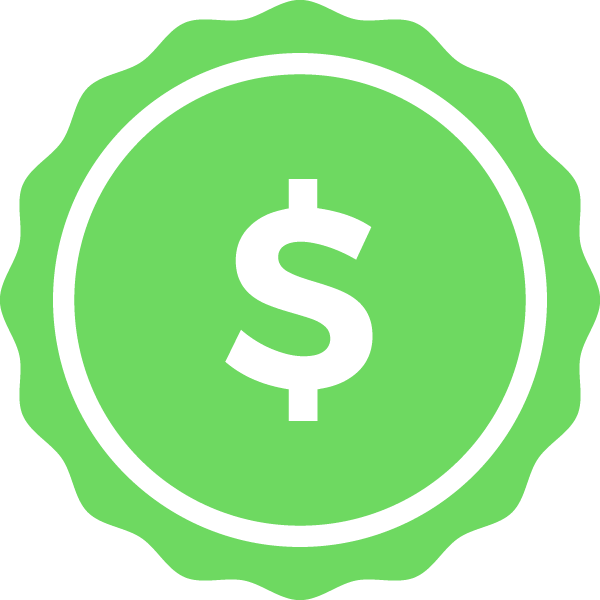 Received my first donation

Increased my fundraising goal

Reached 25% of my fundraising goal

Reached 50% of my fundraising goal
Reached 75% of my fundraising goal

Reached my fundraising goal

Thanked my donors
Thank you to my donors Lauren Tolhurst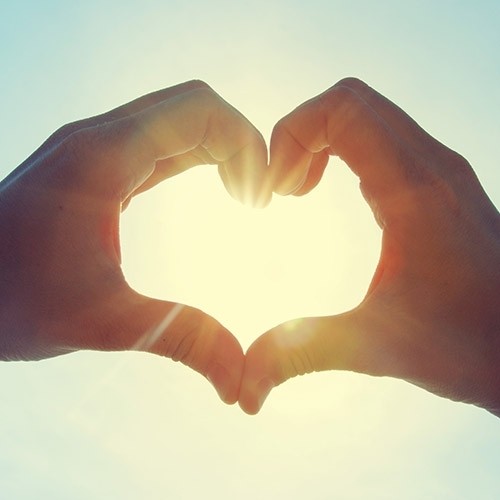 Sue Phillips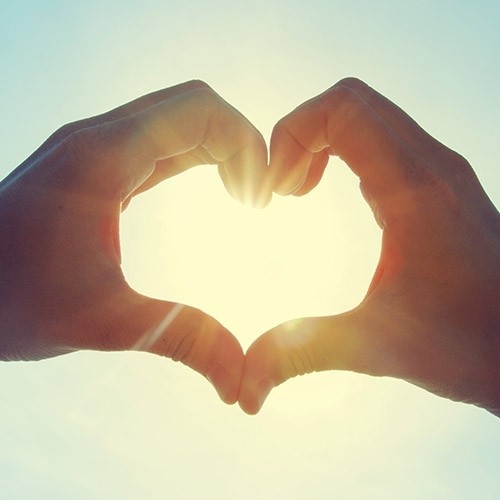 Michelle Haché Nicole Ledoux Irene Stewart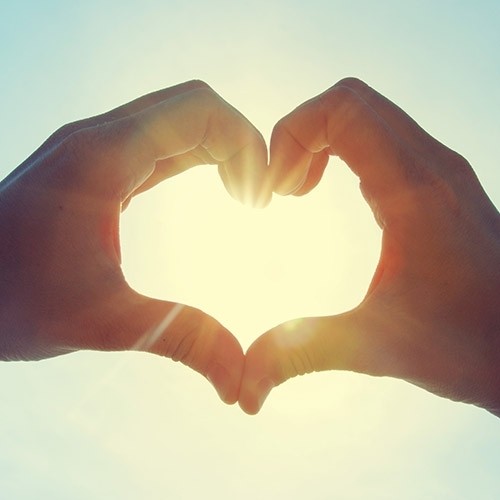 Mike Wood Daly Anonymous Cheryl Stewart Hawley Denn Wil Stuart Megan, Philip, Quinn And Chloe Nicole Mchardy Anne Tolhurst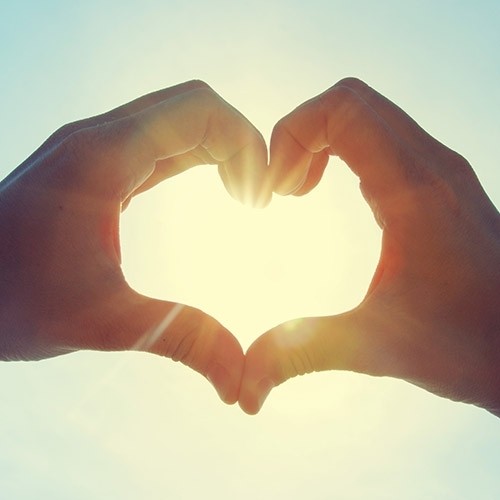 Katie West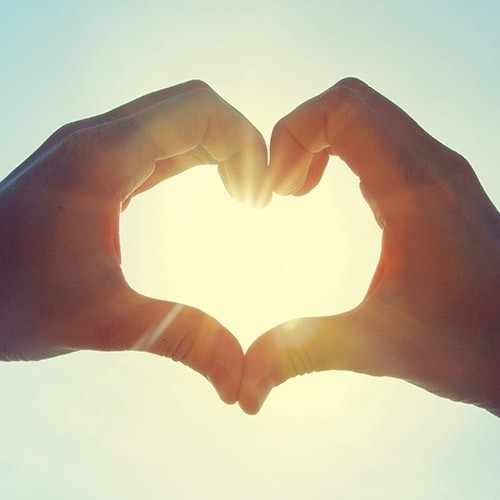 Sandy Bozak Tamara Deneault Anne Weeks Susan Martin Anonymous Klaus Klug Anonymous Anonymous Mike Wood Daly Leroy Lim Anonymous Patricia Roque