Creating Change One Step at A Time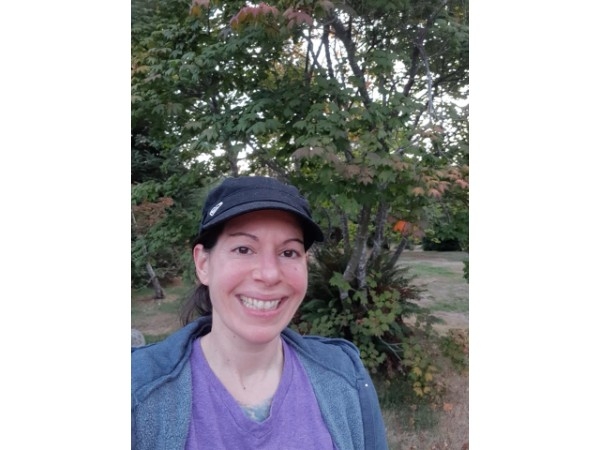 For the month of September I'll be going for walks every day rain or shine, picking up litter along the way. 
Our Earth is so important and we need to take care of it. Little acts can go along way. 
With how extreme the weather has been this summer, heat domes in certain places and fires blazing, to floods in other parts of the world it's undeniable that our planet needs our help to balance out before things become treacherous. 
Greenpeace I feel is a excellent organization that truly cares for our planet. 
Will you help me reach my goal with a donation or share my page? Anything helps :) 
My Achievements
Personalized my page

Made a self-donation

Shared my profile page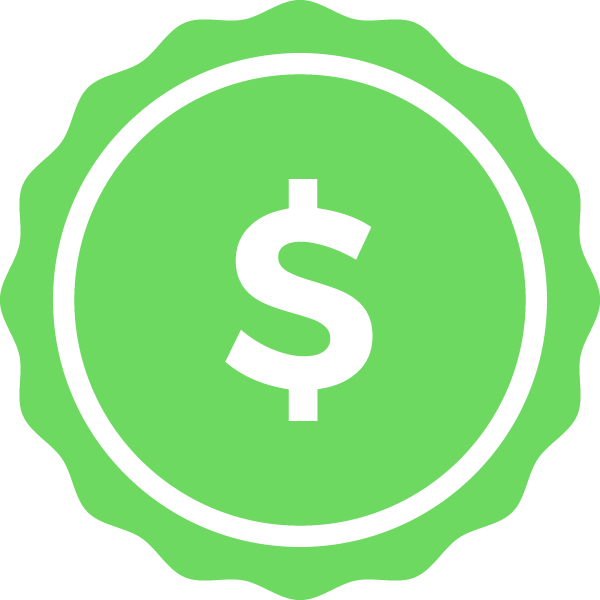 Received my first donation

Increased my fundraising goal

Reached 25% of my fundraising goal
Reached 50% of my fundraising goal

Reached 75% of my fundraising goal

Reached my fundraising goal

Thanked my donors
My Updates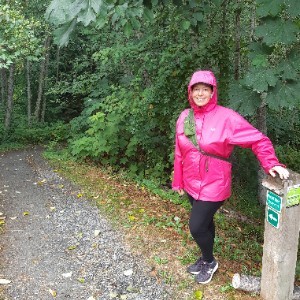 Company Around
Wednesday 22nd Sep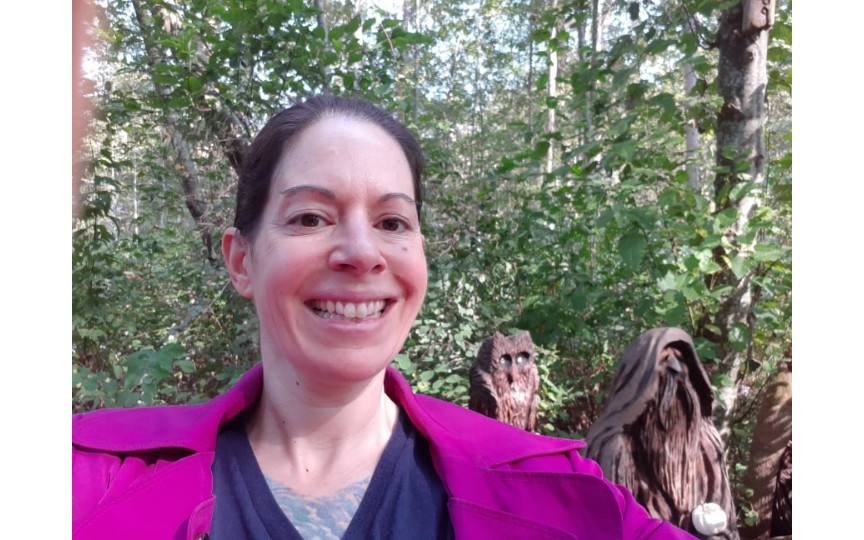 There's always something around to keep you company ;) I believe no matter where you are, there's energy whether you can physically see it or not. It's best to be like a kid at heart and let your imagination guide you, this way you can always live in a playful way. It was magical walk, like a fairytale, walking along the dirt paths in Delta at South Arm Marsh. I met lots of woodland creatures to say hello to, some riddles to solve as I approached a bridge and even a troll under it! Don't worry, he was friendly lol. Even on this fun walk I found some garbage, tucked by a tree condoms! Yuck. It was kind close to a fairy's home... well I guess they had a "good" time (HA!).
Share
Thank you to my donors Sylvia Bak John H Frank Henville Grace Fara Wood Joanne Charles And Gabrielle Henville Susan Soldan Helen Michelle A-z Unicorn Walk Galya Westler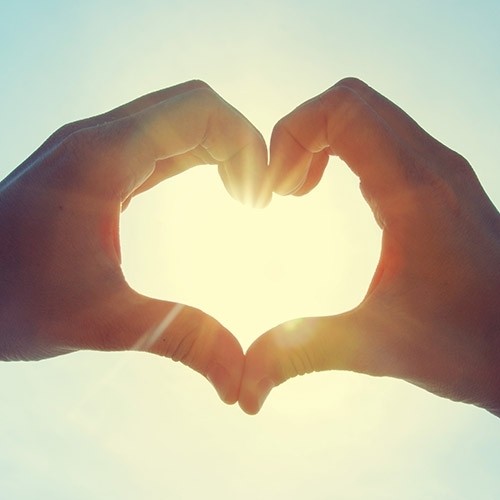 Beata Nezezon Harmony Amber Anonymous Anonymous Lisa Farruggia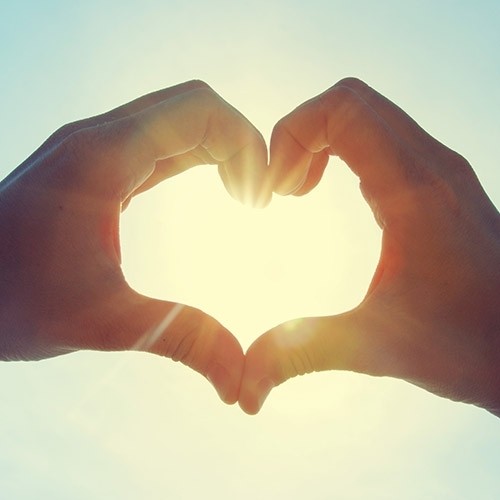 Jon Schmok Joe Farruggia John Hartley Ellen Taleghani Carole