Creating Change One Step at A Time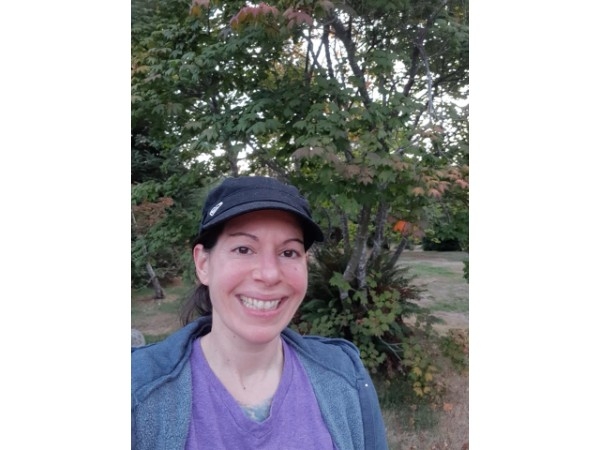 For the month of September I'll be going for walks every day rain or shine, picking up litter along the way. 
Our Earth is so important and we need to take care of it. Little acts can go along way. 
With how extreme the weather has been this summer, heat domes in certain places and fires blazing, to floods in other parts of the world it's undeniable that our planet needs our help to balance out before things become treacherous. 
Greenpeace I feel is a excellent organization that truly cares for our planet. 
Will you help me reach my goal with a donation or share my page? Anything helps :) 
My Achievements
Personalized my page

Made a self-donation

Shared my profile page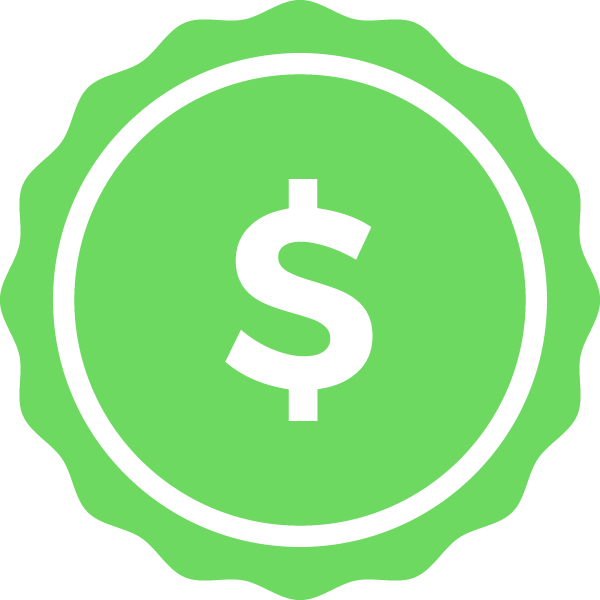 Received my first donation

Increased my fundraising goal

Reached 25% of my fundraising goal
Reached 50% of my fundraising goal

Reached 75% of my fundraising goal

Reached my fundraising goal

Thanked my donors
My Updates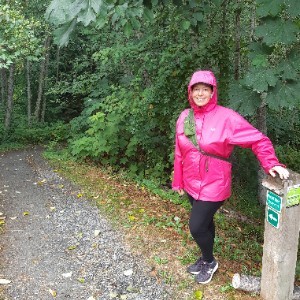 Many Thanks From My Fam To Yours
Saturday 2nd Oct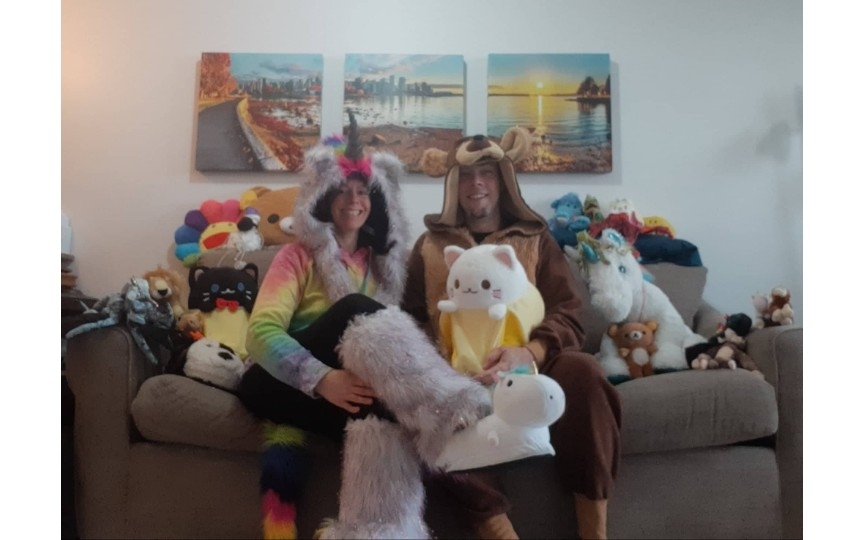 As I promised John dressed like a bear lol. Many thanks to all who supported me along my September Journey of raising money for a Great organization and Mother Earth thanks you too, because now Greenpeace will be able to use the money in magnificent ways to keep fighting to keep our planet clean and healthy. All our "kids" animals are super happy too! Yay for helping us live in a better World ;)
Share
Thank you to my donors Sylvia Bak John H Frank Henville Grace Fara Wood Joanne Charles And Gabrielle Henville Susan Soldan Angelo And Carmelina Farruggia Helen Michelle A-z Unicorn Walk Galya Westler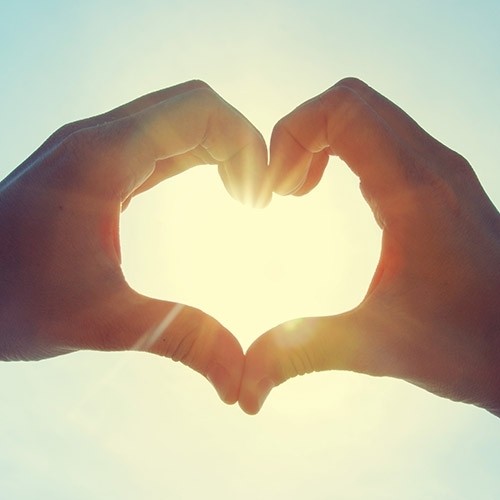 Beata Nezezon Harmony Amber Liliana Busnello Anonymous Anonymous Lisa Farruggia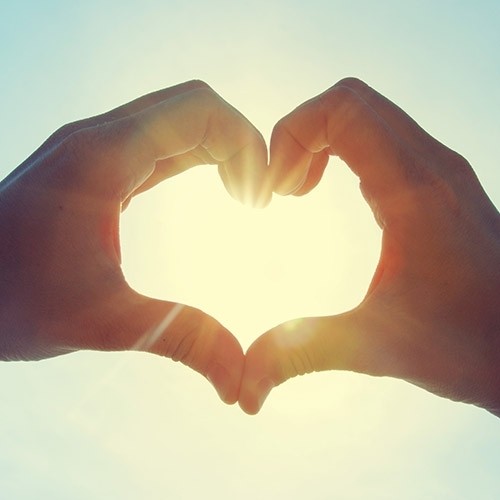 Jon Schmok Joe Farruggia John Hartley Ellen Taleghani Carole