65 and counting!
I guess 65 is a milestone birthday and I'm glad I made it this far! Greenpeace is an excellent environmental organization and they have accomplished so much but there is so much more to do! I'd really like you to donate to my #BECAUSE fundraiser for Greenpeace. It would be the best birthday present ever!
I'm donating my day because Greenpeace is making a real difference by acting on climate change, working to save our oceans, forests and other vital ecosystems and encouraging sustainable consumption and production.
Every gift counts, no matter how small.  Together, we will have an incredible impact.
My Achievements

Personalized my page

Made a self-donation

Shared my profile page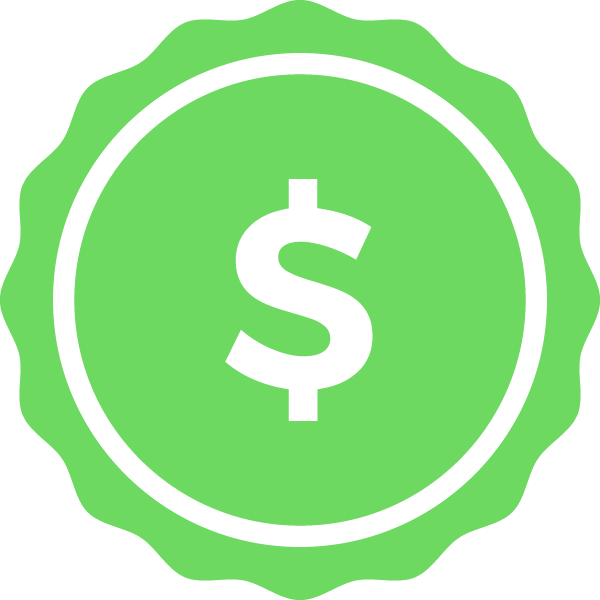 Received my first donation

Increased my fundraising goal

Reached 25% of my fundraising goal

Reached 50% of my fundraising goal

Reached 75% of my fundraising goal

Reached my fundraising goal

Thanked my donors
Thank you to my donors The Simoneau 6 Jenny And The Girls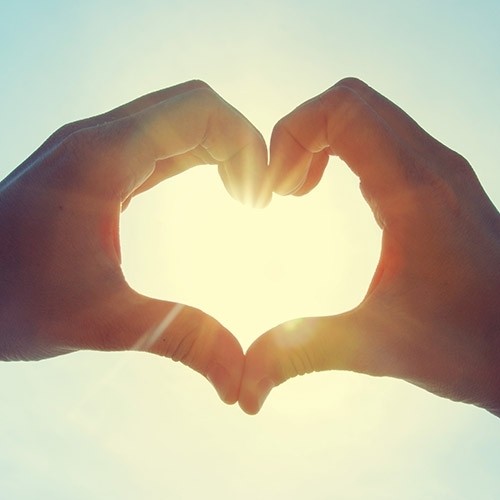 Josh/amy/neela And Trayden Donald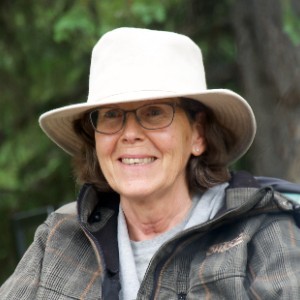 Lisa Whyte