My Activity Tracking
My target 100 kms
I'm getting moving to fundraise for Greenpeace #BECAUSE....
Every January, I feel full a burst of energy and optimism for the new year. My routines get tighter. My focus clearer. But my running takes a hit because of the cold.
This January, I am going to run for the planet we all love. The planet that needs our energy, our focus, and our solidarity.
I'm asking you to donate to my #BECAUSE fundraiser because Greenpeace is making a real difference by acting on climate change, working to save our oceans, forests and other vital ecosystems and encouraging sustainable consumption and production.
I know you care about creating a world full of hope for the next generation, so please give what you can.
Together, we can make the change we need.
My Achievements

Personalized my page

Made a self-donation

Shared my profile page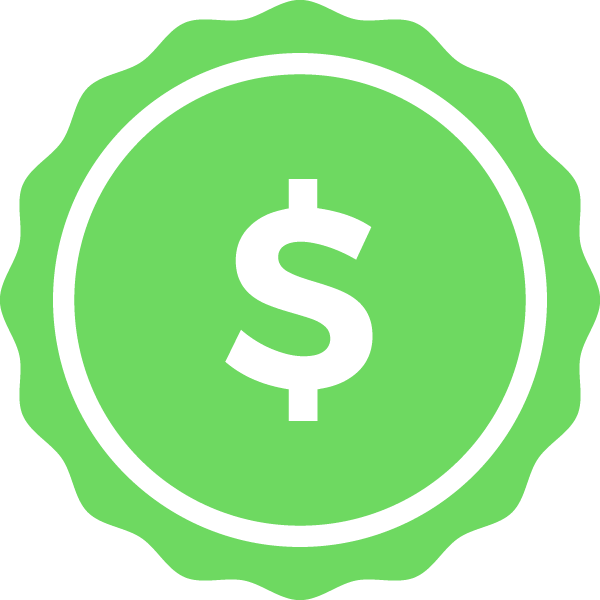 Received my first donation
Increased my fundraising goal

Reached 25% of my fundraising goal
Reached 50% of my fundraising goal

Reached 75% of my fundraising goal

Reached my fundraising goal

Thanked my donors
Thank you to my donors Trudy Wong Sid Choudhuri Miriam Wilson Anna Crawford Stephanie Hulse