I'm donating my day to fundraise for Greenpeace #BECAUSE I care for this planet.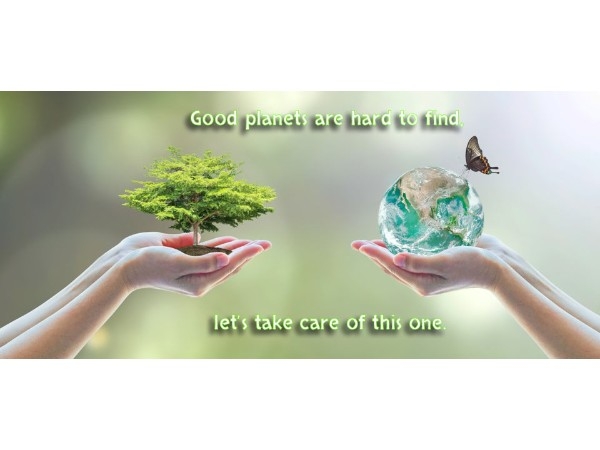 Presents are always nice but I'd really like you to donate to my #BECAUSE fundraiser for Greenpeace instead.
I'm donating my day because Greenpeace is making a real difference by acting on climate change, working to save our oceans, forests, and other vital ecosystems, and encouraging sustainable consumption and production.
I know my friends, family, and colleagues care about these issues as much as I do, so please help me reach my fundraising goal by making a donation now.
Every gift counts and together, we will have an incredible impact.
As we get closer to my birthday, I will also take you on my personal journey with Greenpeace. How I started from my volunteer years to now working for the organization -my first Climate Rally/March, actions that I participated in and organized, some success stories that I'm so fortunate to be a part of. Greenpeace had given me a platform so that my voice can also be heard. 
My Achievements

Personalized my page

Made a self-donation

Shared my profile page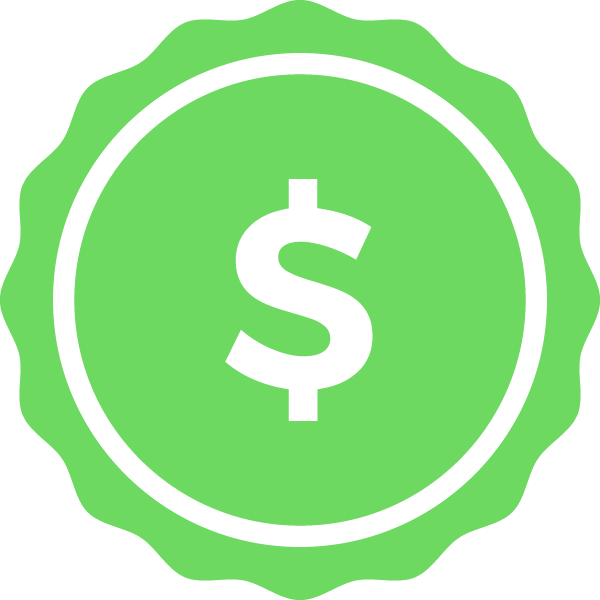 Received my first donation

Increased my fundraising goal

Reached 25% of my fundraising goal

Reached 50% of my fundraising goal

Reached 75% of my fundraising goal

Reached my fundraising goal

Thanked my donors
My Updates
Protest, March & Rally
Tuesday 16th Mar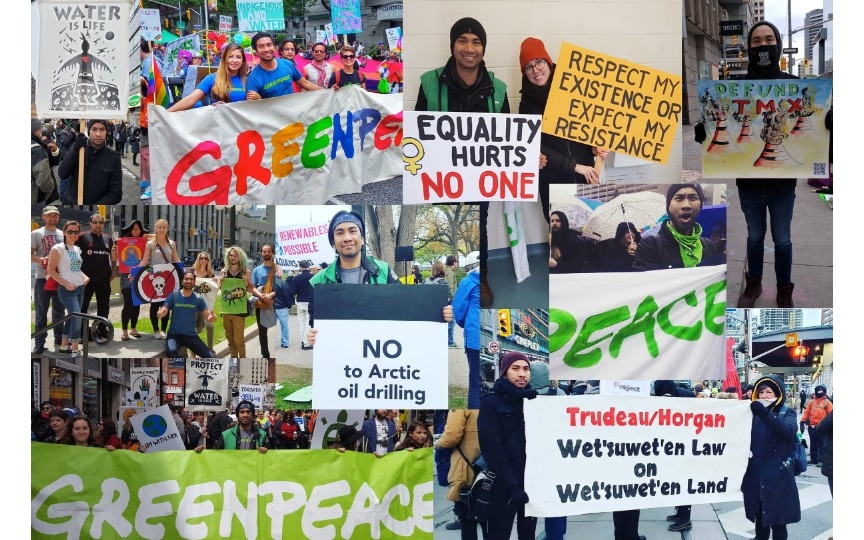 I've been to a lot of peaceful protests and rallies during my volunteer days at Greenpeace. And here is a photo collage of a few of them.
Share
Thank you to my donors Cristina Postelnicu Rodel Bellosillo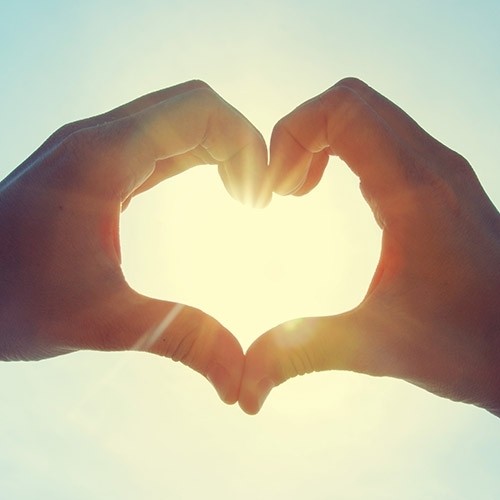 Petrina Mckenzie Trevor Cluthé Anonymous Anonymous Alexander Philippopoulos Olena Wrzesnewskyj-cottrell Alexander Scovino Rommel Bellosillo Wanjiro Farrah Khan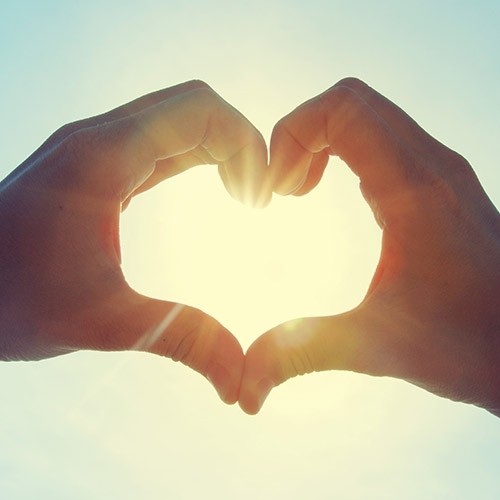 Zahra Abbas Agatha Fajardo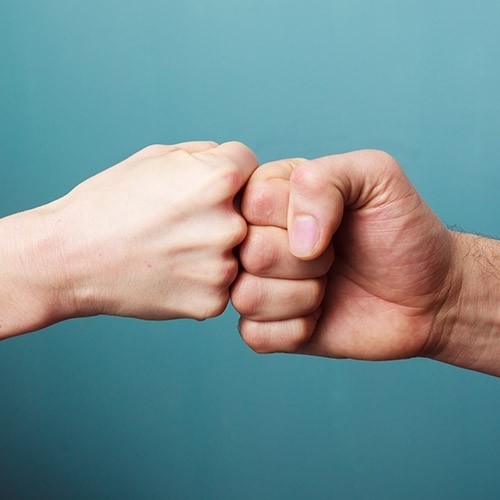 Bo Elaine Munro Shameena Ally Karen Sia Anonymous Elaine Munro Anonymous James Treloar Sherry Rushdi Razick Sid Choudhuri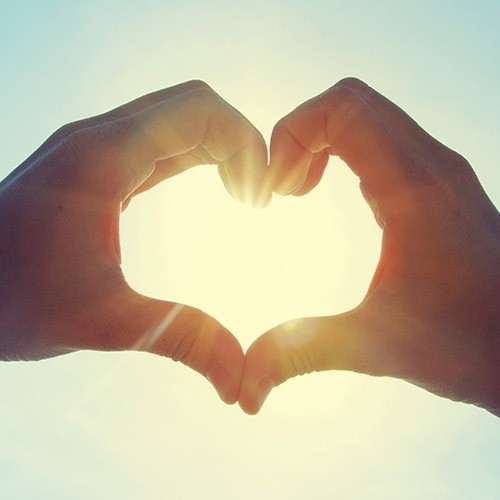 Miriam Wilson