Why?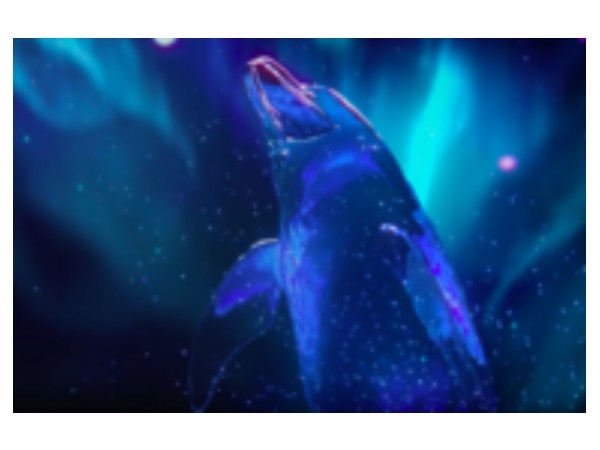 In chemistry class, we learned that different gases had many undesirable effects on the environment, the fauna and the flora. Some of these gases, such as CO2, contribute to the enhanced greenhouse effect and therefore to global warming. Unfortunately, several animals and plants suffer from the latter.
In order to raise awareness and support a cause I care about deeply, so I decided to create a fundraiser. It's simple: when you donate $2, you will receive a ring that I made. I will make absolutely no profit, everything will go to Greenpeace!
My Achievements
Personalized my page

Made a self-donation

Shared my profile page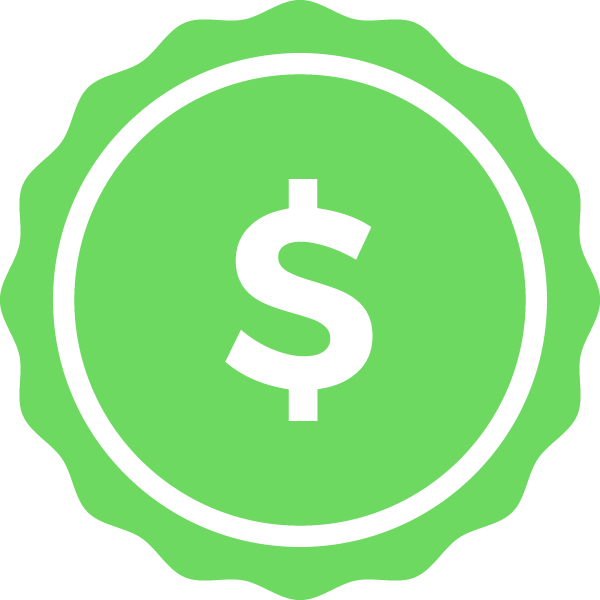 Received my first donation

Increased my fundraising goal

Reached 25% of my fundraising goal
Reached 50% of my fundraising goal

Reached 75% of my fundraising goal

Reached my fundraising goal

Thanked my donors
My Updates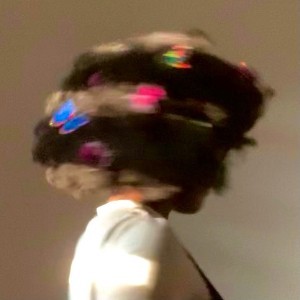 Pourquoi ?
Monday 20th Feb
Dans le cadre de mon cours de chimie, nous avons appris que différents gaz avaient des impacts sur l'environnement, la faune et la flore. Certains de ces gaz, comme le CO2, contribue à l'effet de serre renforcé et donc au réchauffement climatique. Malheureusement, plusieurs espèces animales et végétales en souffrent.
Pour encourager la protection de l'environnement, j'ai décidé de créer une collecte de fonds. C'est simple : lorsque vous faites un don de 2$, vous recevrez une bague que j'aurai confectionné. Je ne ferai absolument aucun profit, tout ira à Greenpeace!
Share
Thank you to my donors Anonymous Anonymous Anonymous Anonymous Anonymous Anonymous Anonymous Anonymous Anonymous Anonymous Anonymous Anonymous Anonymous Anonymous Anonymous Anonymous Anonymous Anonymous