I'm donating my birthday #BECAUSE I want to preserve our planet for posterity.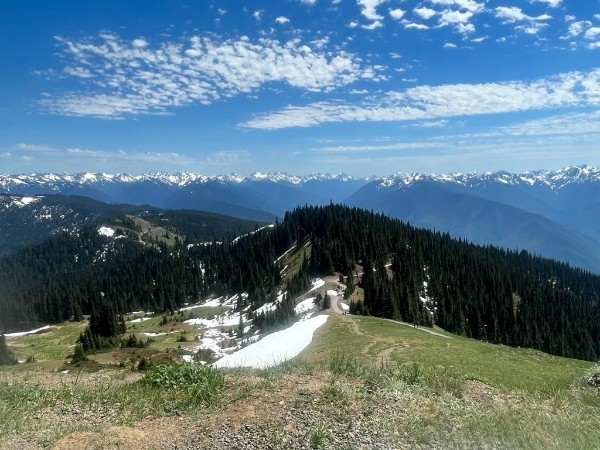 Presents are always nice but not essential like clean water, clean air and nutrient dense soil. I'd really like you to donate to my #BECAUSE fundraiser for Greenpeace instead.
I'm donating my birthday because Greenpeace is making a real difference by acting on climate change, working to save our oceans, forests and other vital ecosystems and encouraging sustainable consumption and production.
I know you all care about these issues as much as I do, so please help me reach my fundraising goal by making a donation now.
Every gift counts and together, we will have an incredible impact. 
Image: Seeing the connectedness of it all at Hurricane Ridge, Olympic NP 
My Achievements

Personalized my page

Made a self-donation

Shared my profile page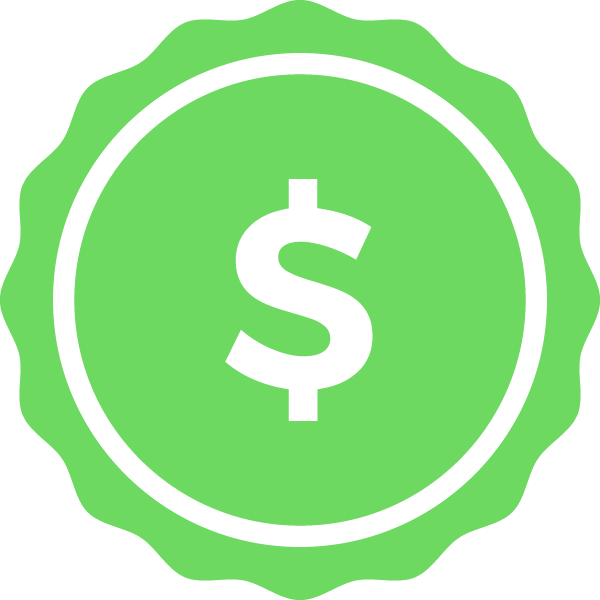 Received my first donation

Increased my fundraising goal

Reached 25% of my fundraising goal

Reached 50% of my fundraising goal

Reached 75% of my fundraising goal

Reached my fundraising goal

Thanked my donors
My Updates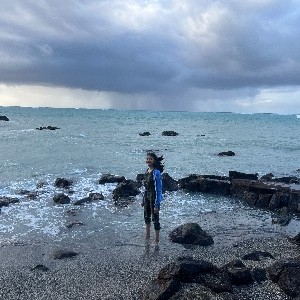 SOS - Save Our Selves!
Tuesday 10th Jan
Repairing our environment should be our ONLY priority today. Global warming has caused the polar ice caps to melt, ocean levels to rise, and flooding in coastal areas. 
Clearing invasive weeds that choke the trees and planting more trees helps at many levels - trees consume CO2, they filter the air we breathe, their roots hold precious soil together and prevent soil erosion during water runoff. Trees are vital habitat to numerous species - bird, animal, insect and microscopic.
By showing up today, you are part of the solution and this is one problem which will take all our collective strength to overcome.
Let us do all we can to heal our vibrant third rock from the Sun.  
Share
Thank you to my donors Shreemoyee Debnath Giya Agarwal Aishwarya Anika Mani