I'm challenging myself #BECAUSE I want to protect the planet.
I'm on a mission to protect our oceans and marine life from plastic pollution. As a 15-year-old environmentalist, I'll be taking on the challenge to live plastic-free for 30 days and raise awareness for a cause that's near and dear to my heart. Join me in making an impact for the greater-good.
This challenge is not just about me, but about all of us. Every single piece of plastic we use contributes to the growing problem of plastic pollution in our oceans. That's why I'm inviting you to join me on this journey and support my #BECAUSE fundraiser for Greenpeace Canada.
Your donation, big or small, can make a real impact. Every bit of support makes a difference in the fight against plastic pollution. Whether you can donate or not, please help spread the word and share my page with your friends and family. Together, we can make a difference!
Thank you for your support! Let's make waves for a plastic-free ocean!
My Achievements

Personalized my page

Made a self-donation

Shared my profile page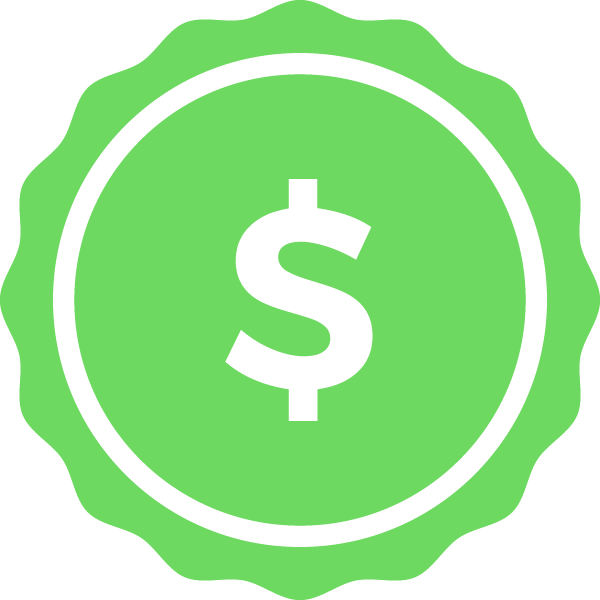 Received my first donation

Increased my fundraising goal
Reached 25% of my fundraising goal

Reached 50% of my fundraising goal

Reached 75% of my fundraising goal

Reached my fundraising goal

Thanked my donors
Thank you to my donors Anonymous Sukhbir Alg Navdeep Alg Anonymous Bhavneet Alg Noorneet Singh Inderraj Alg Anonymous