I'm challenging myself to fundraise for Greenpeace #BECAUSE.....
Over 7 days, July 25-31, 2022, I will be hiking 53 km of the Lake Superior Costal Trail. Ontario Parks rates this trail as "Very Demanding."
I commit to this physical and mental challenge for the privilege of becoming intimate with this powerful, untamable, wild and beautiful place. 
I commit for my grandchild, and all the children. 
I commit for the trees and the water and the soil and the air. 
I commit for all our non-human companions - the animals, birds, fish, and insects.
I really hope you'll support me by donating to my #BECAUSE fundraiser for Greenpeace. I'm doing this because Greenpeace is making a real difference by acting on climate change, working to save our oceans, forests and other vital ecosystems and encouraging sustainable consumption and production.
This challenge is definitely a Bucket List item for me, and it would just be so special for me to be able to raise some money for the planet while I was at it. So please help me reach my fundraising goal by making a donation now. Every gift counts and together, we will have an incredible impact.
My Achievements

Personalized my page

Made a self-donation

Shared my profile page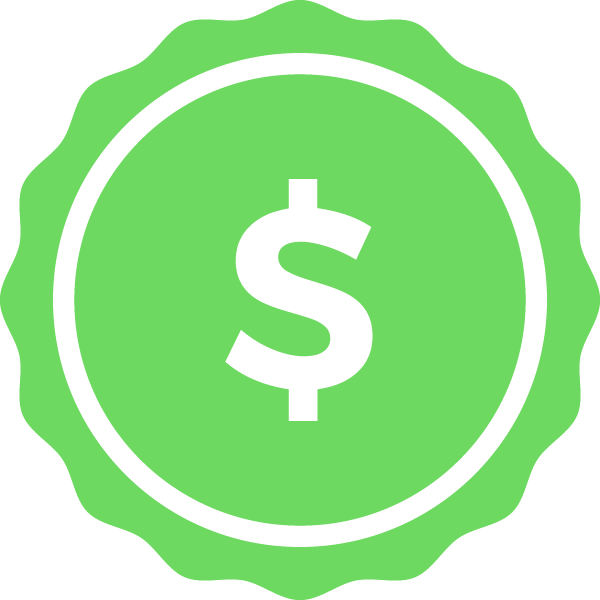 Received my first donation

Increased my fundraising goal
Reached 25% of my fundraising goal

Reached 50% of my fundraising goal

Reached 75% of my fundraising goal

Reached my fundraising goal

Thanked my donors
My Updates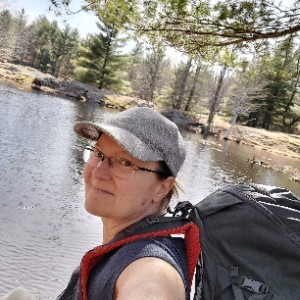 An Exercise In Minimalism
Saturday 9th Jul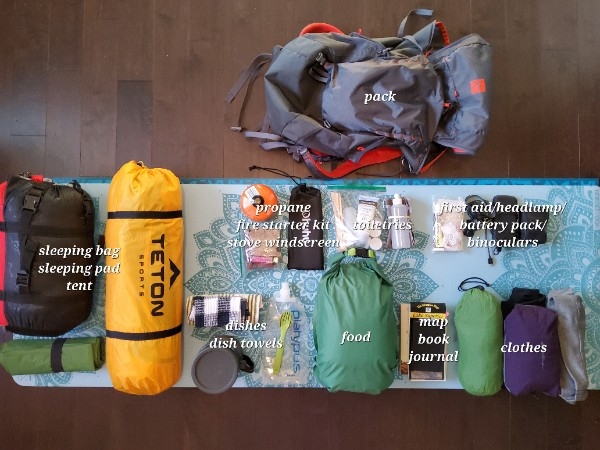 What do you really need? Not just for hiking in the back country, but in everyday life. 
With hiking, as in life, the less you choose to carry (in every sense of the word), the more enjoyment you will derive from your adventure. Because you are not overburdened, tired, having pain, and just single-mindedly trying to get where you're going, your thinking will be clearer, your decision-making more sound, and your ability to stay present more accessible. You will have a much better time.
I have been a student of minimalism for a numer of years now. Not only in service to the planet, but in service to my peace of mind. Clutter gives me anxiety. Being a slave to all the things makes me feel trapped. 
We really need so few things to be comfortable. A good night's sleep, enough food that we are not hungry, clothing that protects us from the elements, means to clean ourselves and treat injuries. The rest, really, is frill; just more stuff to carry.
Keeping in mind that my hiking partner will be carrying half of our shared "necessities," what you see in the photo is what I will have in my pack for The Superior Challenge. (Shannon will be carrying the cooking pots, stove, and collapsible basin, another propane tank, the water filter, a saw, a roll of duct tape, and the rest of the food.)
On a trip like this, it is worth considering that setting up an extensive camp is not only too heavy, but just too much work. Our seven days on the trail will each look like this: hike, set up camp, eat, wash, sleep, eat, strike camp, keep hiking. Setting up and taking down camp needs to take up as little time and energy as possible, so we keep it minimal.
Ideally, my pack weight will be 35 pounds at the start. This knowlege is derived from past experience; any more than 35 pounds and my hips and knees get unhappy, and I struggle to get the pack on and off. As the day of departure grows nearer, and I think of things I have forgotten, some of the items in the picture may end up getting the heave-ho; the binoculars, the book, my coffee press. Losing any of these items would be very sad, but 35 pounds is the key.
There are, of course, so many ways to make this all even lighter; I could spend more money and have a lighter tent and sleeping bag and backpack. Or I could switch to hammock camping. I could ditch some stuff sacks. But, I'm not the sort to upgrade items that are still useful, and I don't think I would like hammock camping. The stuff sacks keep my pack organized, which I really enjoy. We all make decisions about what is worthwhile to carry, what luxury is worth the weight.
If you're interested in the art and science of travelling light, pick up a copy of a book called Ultralight Backpackin' Tips by Mike Clelland. I learned so much from this book (including that it's okay to get a bit dirty!)
Share
Thank you to my donors Andrew Andrawis James Hughes Lee Ann Flake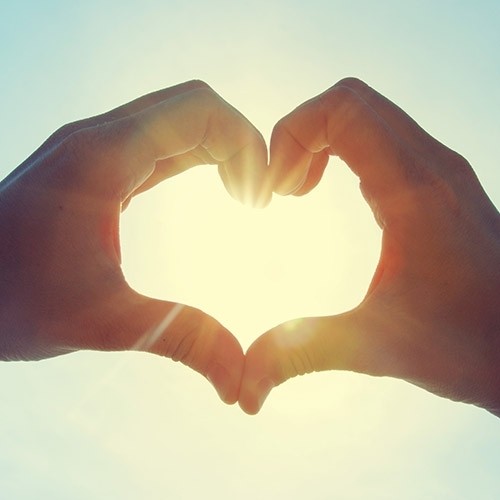 Geoffrey Johnson Sidney Devries Marion Schoeman Adam And Family Shawna Turner Marion De Vries