I'm challenging myself to fundraise for Greenpeace #BECAUSE.....
I'm taking on an exciting personal challenge to help address the environmental challenges we face.
I really hope you'll support me by donating to my #BECAUSE fundraiser for Greenpeace. I'm doing this because Greenpeace is making a real difference by acting on climate change, working to save our oceans, forests and other vital ecosystems and encouraging sustainable consumption and production.
I know my friends, family and colleagues care about these issues as much as I do, so please help me reach my fundraising goal by making a donation now. Every gift counts and together, we will have an incredible impact.
My Achievements

Personalized my page

Made a self-donation

Shared my profile page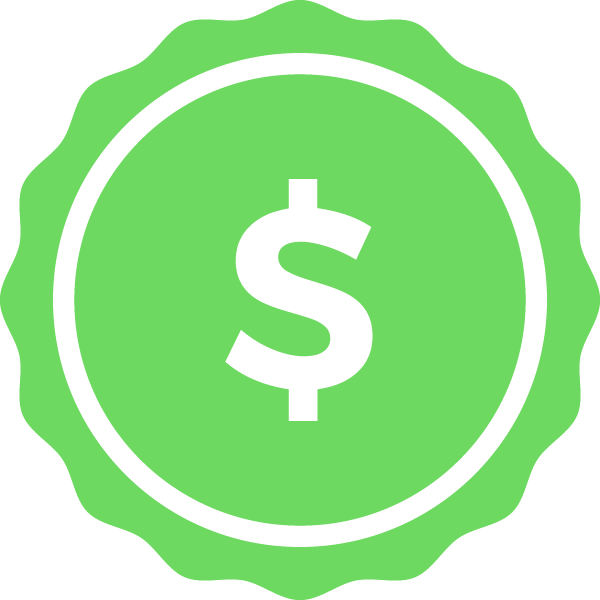 Received my first donation

Increased my fundraising goal
Reached 25% of my fundraising goal

Reached 50% of my fundraising goal

Reached 75% of my fundraising goal

Reached my fundraising goal

Thanked my donors
My Updates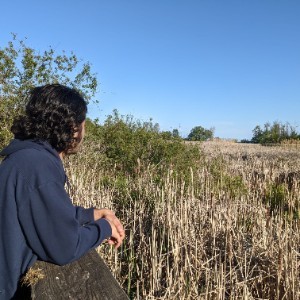 Final Day of my challenge!
Wednesday 30th Jun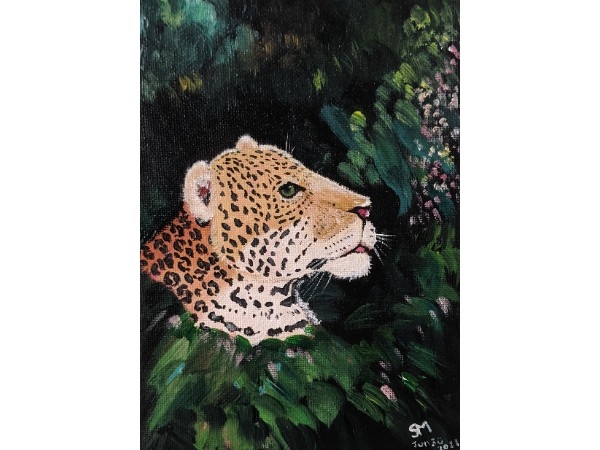 So here I am – making artworks for 30 days straight. I was not sure if I would be able to do it, but somehow, I did. So, the great news is, I have not only achieved my target but exceeded the goal. Today is the last day of this campaign and I would take this opportunity to thank my friends, colleagues and family members who donated and also shared the campaign. On the last day I wanted to do something different – so I painted this instead of making a sketch. Also given I like cats and BIG cats I painted one of the most fierce and gorgeous creatures on this planet – Jaguar. Jaguars used to be found from south west USA to the northern part of Argentina. Unfortunately, their habitat has shrunk, and they are only found in Brazil now.
  This journey of fund raising has been a roller coaster ride for me. I get super excited when I receive a donation at the same time my heart breaks when I sketch an endangered species especially when I make their eyes. For them we are as powerful as superman – we can fly, we can burn things, we can do anything and everything by flexing our technological and political muscles. But we all know that with great power comes great responsibilities. Sadly, being irresponsible we have taken away most of the resources and pushed all these animals to the edge of extinction. So, the question is shall we try to become a responsible superman or continue to destroy the earth for our own needs and turn into Lex Luthor?
Share
Thank you to my donors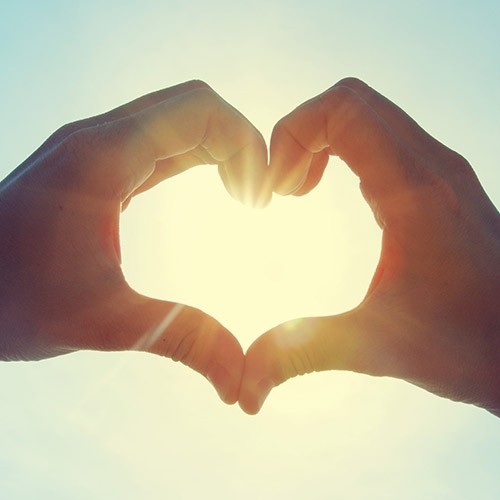 Bidisha Mukherjee Anonymous Dhriti Sinha Anonymous Riya Syamantak Datta Gupta Sandra Acosta Saugata Debayan Saptarshi Ghosh Snigdhodeep Mukherjee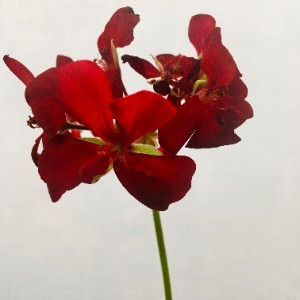 Dawn Pearson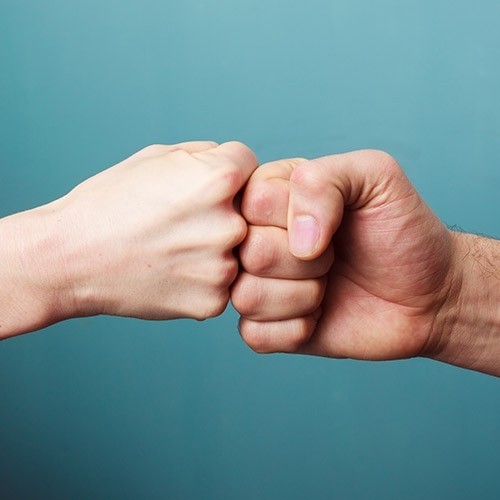 Subhadip Sarkar Tony Rapoport Abhi Sarkar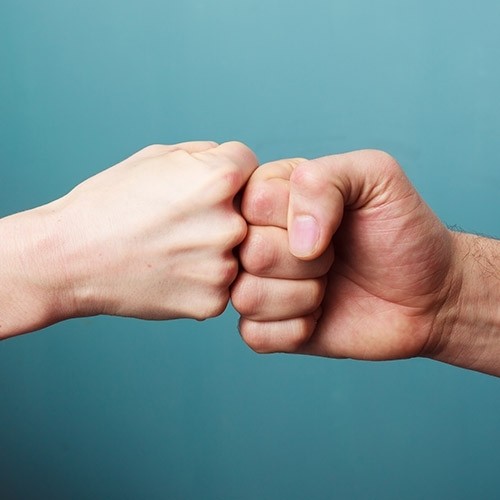 Bidisha Mukherjee Anonymous Supratip Majumdar Alex Tankilevich Anonymous Shriya Basu