I'm challenging myself to fundraise for Greenpeace #BECAUSE.....
I'm taking on an exciting personal challenge to help address the environmental challenges we face.
I really hope you'll support me by donating to my #BECAUSE fundraiser for Greenpeace. I'm doing this because Greenpeace is making a real difference by acting on climate change, working to save our oceans, forests and other vital ecosystems and encouraging sustainable consumption and production.
I know my friends, family and colleagues care about these issues as much as I do, so please help me reach my fundraising goal by making a donation now. Every gift counts and together, we will have an incredible impact.
My Achievements

Personalized my page

Made a self-donation

Shared my profile page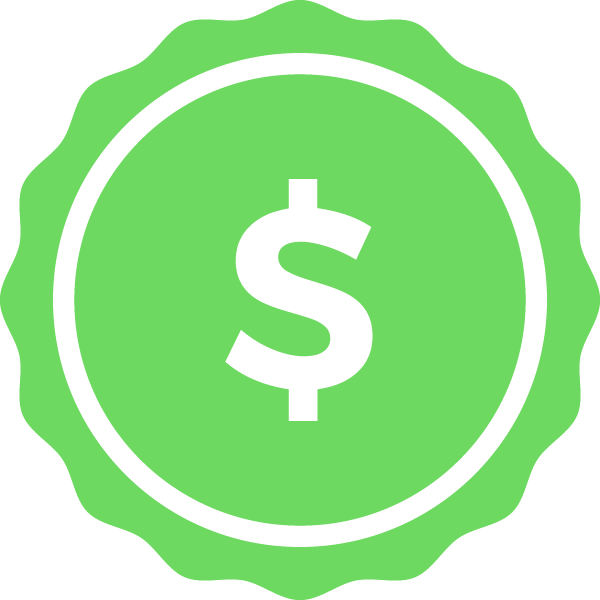 Received my first donation

Increased my fundraising goal
Reached 25% of my fundraising goal

Reached 50% of my fundraising goal

Reached 75% of my fundraising goal

Reached my fundraising goal

Thanked my donors
My Updates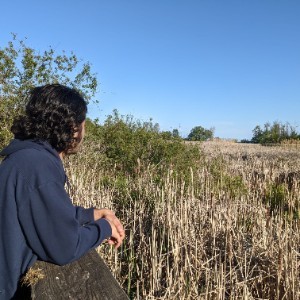 Why am I doing this?
Monday 31st May
In 2019 the fire started in the Amazonian rainforests captured global headlines, caught people's attention as this obviously was a grave sign of rapidly degenerating climate condition. The human race generally being laser focused on economic prosperity often collectively lose sight of the ongoing damage this earth is suffering because of the choices we make every day to make our lives convenient. Such a devastating fire perhaps is the scream from the earth letting us know that it cannot take anymore.
  Amazon is the home for a huge diverse wildlife. So many of those are already endangered thanks to human activities such as agricultural expansion, wood extraction and infrastructure expansion. The fire in amazon have kind of been the last nail on their coffin. The fire is not only engulfing those wildlives but also the indigenous people of Amazonia.
 So, one might think, 'fine – I understand the animals are dying, Amazonian tribes are getting affected, but how is it affecting me?' Well, to understand the importance of Amazon, I guess one needs to understand the importance of lungs in the human body. Just like the lungs absorb the oxygen from air, Amazon rainforest absorbs the CO2 for plants and gives us back the oxygen we need to survive. Humans have been massively pumping CO2 into air by burning fossil fuels and Amazon had been instrumental in acting as a carbon sink keeping the air breathable. Now the same human race is now also gradually and steadily destroying this rainforest in the name of economy. To me it is like a person with a lung cancer smoking a cigarette because a puff brings some temporary sense of joy or relief. But do we actually want to be that guy who smokes cigarette while suffering from lung cancer?
  When I joined this amazing fund-raising event of GreenPeace, I asked myself – what will be the most important reason for me to start a campaign? What is that I want people to be more aware of? What is that I feel everyone should fight for? Well, it didn't take me more than a second – it had to be Amazon.
  My hobby is creating artwork – in form or painting or simply sketching. I thought it will be a great opportunity to turn my artwork into a fund-raising event where I will challenge myself to make a sketch an endangered species of Amazon every single day and with that reach out to people for donation. That way I can convey my message to people, bring awareness and at the same time raise money for GreenPeace to build a sustainable future. 
Share
Thank you to my donors Anonymous Dhriti Sinha Anonymous Sandra Acosta Saugata Snigdhodeep Mukherjee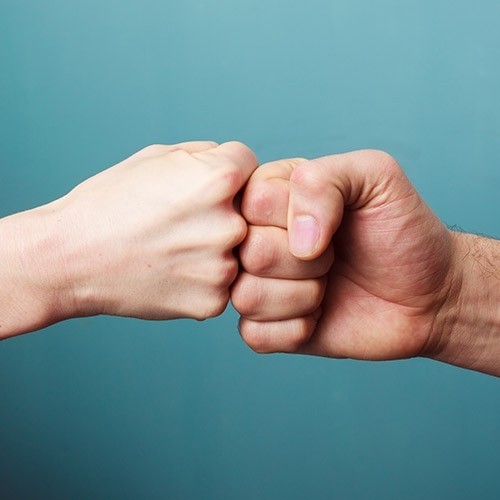 Subhadip Sarkar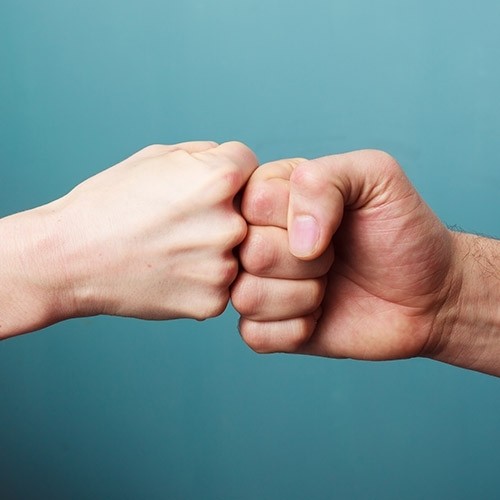 Bidisha Mukherjee Anonymous Alex Tankilevich Shriya Basu