S.S.i.-STUARTs SERVICEs integrated
I'm am going to BIKEpack 2000 km's and plant 2000 tree seedlings on my CARBON+LESS ADVENTURE  to save MOTHER EARTH ???
This activity will be a STUpendous start to my HELPing me do MY part to HELP SAVE OUR HOME. 
I love to help save the planet we all love, not everyone have to go as ECO STU wild as me but you do have to make some changes to your life, and we will have a chance to SAVE OUR HOME from the damage WE have done to HER???
I'd really like you to donate to my #BECAUSE fundraiser because Greenpeace is making a real difference by acting on climate change, working to save our oceans, forests and other vital ecosystems and encouraging sustainable consumption and production.
I know my friends, family and colleagues care about these issues as much as I do, so please help me reach my fundraising goal by making a donation now.
Every gift counts and together, we will have an incredible impact????
My Achievements
Personalized my page

Made a self-donation

Shared my profile page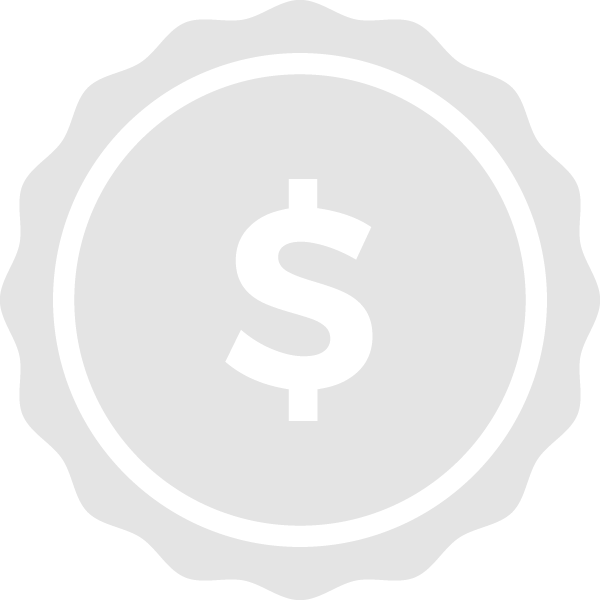 Received my first donation

Increased my fundraising goal

Reached 25% of my fundraising goal

Reached 50% of my fundraising goal

Reached 75% of my fundraising goal

Reached my fundraising goal

Thanked my donors
My Updates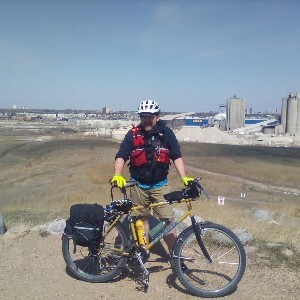 2023 N.H.[Norway House] B.P.ing adventure
Saturday 21st Jan
2023 N.H.[Norway House] B.P.ing adventure 🚵🏽‍♂️❣️
Going to be leaving Altona, MB, CANADA 💋 between May 20, 2023 to June 1, 2023 for a 6 month self~supported exploration of North/Central Manitoba.
To be covered on my YouTube channel: 
ADVENTUREs of ECO STU
Please LIKE 🙏, SUBSCRIBE, and SHARE 🚵🏽‍♂️🥰🌍❌⛽🚫‼️
ECO STU Irvine 
Share