My team and I are fundraising for Greenpeace #BECAUSE.....
We're taking on a challenge to draw, paint or sketch every day for 30 days and share what we create every day on social media. 
We really hope you'll support us by donating to our fundraiser for Greenpeace. We're doing this because Greenpeace is making a real difference by acting on climate change, working to save our oceans, forests and other vital ecosystems and encouraging sustainable consumption and production.
We know our friends, family and colleagues care about these issues as much as we do, so please help us reach our fundraising goal by making a donation now. Every gift counts and together, we will have an incredible impact.
Thank you to our Sponsors Wanjiro N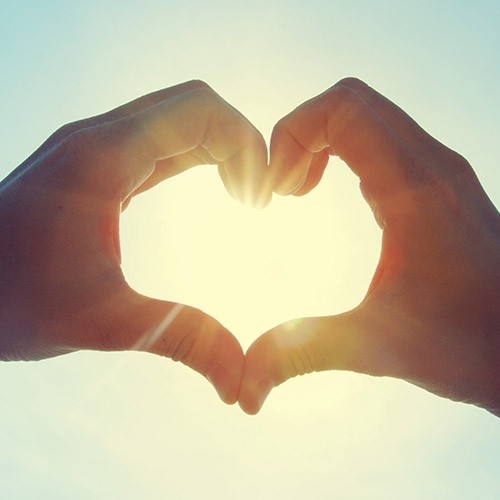 Rachel Wilson Manon Molins Thane Thomson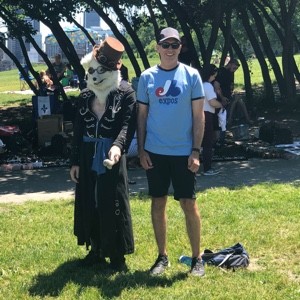 Jeff Berk Christina Krygier Philippa Hope Berk Jillian Stewart Anil Charles Tyrer Madison Stoner Kirstyn Hevey Michèle Matte Wanjiro N Erin O'rourke Kevin Berk Deshanta Sarah Wilbore Cody Skinner
Sid Emily Howe-conlin Averie Macdonald Bled Celhyka Lise Bockler Frédéric Brière Miriam Wilson Adam Berk F Gilbank Timothy Berk Julie Byrnes Allison Dunne Farrah Khan Agnes Le Rouzic Ava Lightbody Matt Janes Caroline Thorpe Tom Dodsworth John Masters Duz The Scuz Conan Maclean Emily Barrette Duncan Martin Marie-christine Fiset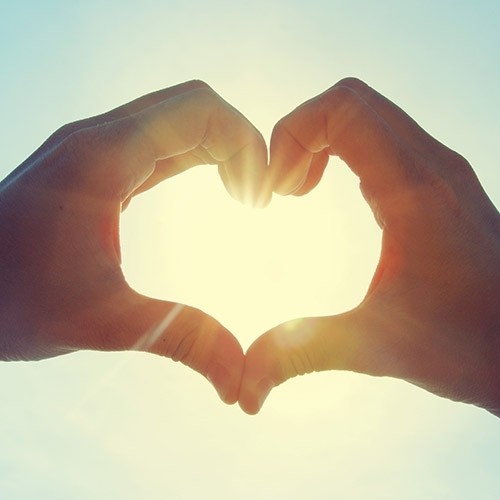 Lydie Padilla Jesse Luke Evens Annick Colbert Charles Latimer Caroline Thorpe Anonymous Annie Bosse Jane Mooney Gillian Ashton Ranjana Chakravorty Anonymous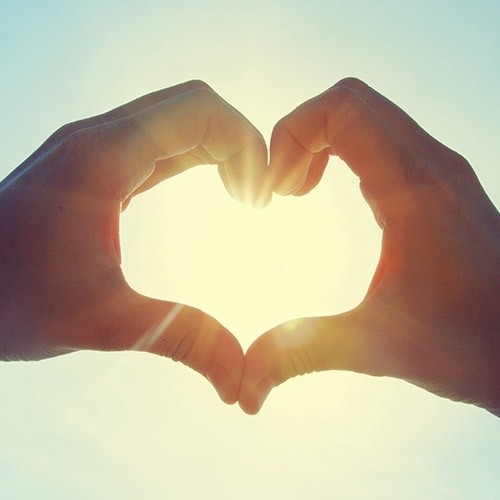 Anonymous Sid Choudhuri Melissa Sophie Blais Anonymous Anna Crawford Stephanie Hulse Anonymous