A perfect present for us is a donation to Greenpeace Canada.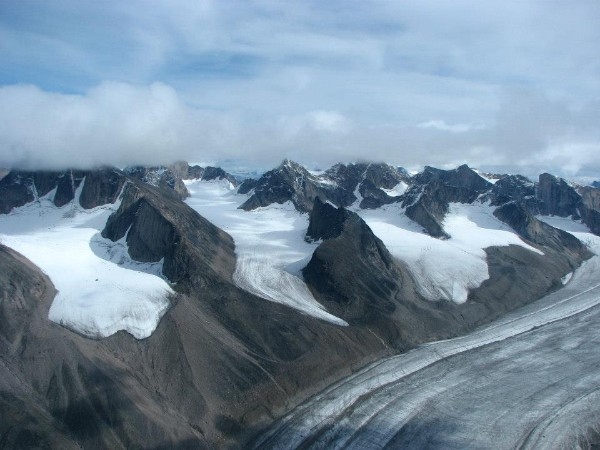 We would be pretty stoked if you helped us keep this planet around for another good few decades - we're pretty into it as our home!

As you are likely aware, we are both quite into snow and ice. We're both seeing the impact of climate change on our passions, and no less our friends, family, and the landscapes that we love. 
Thank you very much for your donation. Every gift counts! Let's do what we can for our home. 
My Achievements

Personalized my page

Made a self-donation

Shared my profile page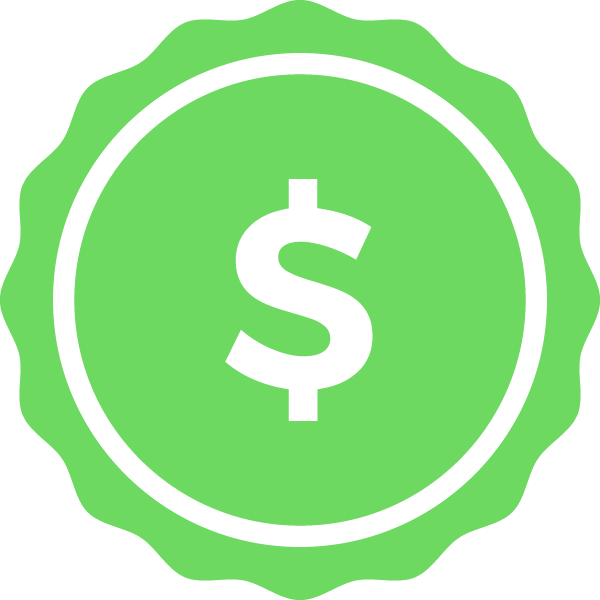 Received my first donation

Increased my fundraising goal

Reached 25% of my fundraising goal

Reached 50% of my fundraising goal

Reached 75% of my fundraising goal

Reached my fundraising goal

Thanked my donors
Thank you to my donors Derek Mueller And Katie Breen Ellison Cole
Barbara Blair