My Achievements

Personalized my page

Made a self-donation

Shared my profile page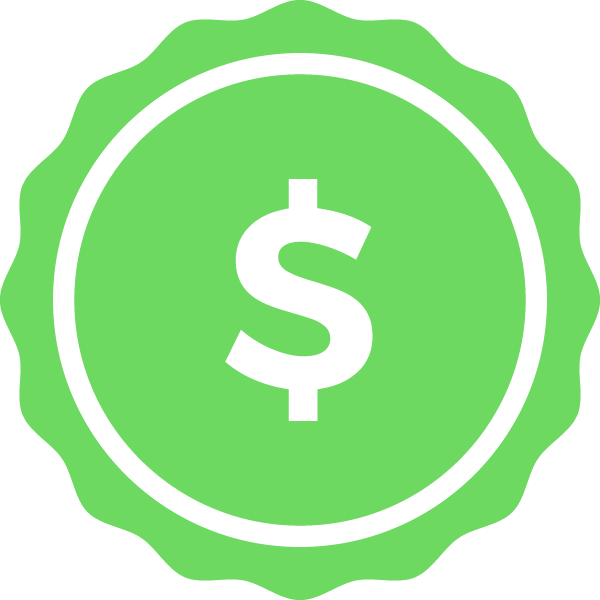 Received my first donation

Increased my fundraising goal

Reached 25% of my fundraising goal

Reached 50% of my fundraising goal

Reached 75% of my fundraising goal

Reached my fundraising goal

Thanked my donors
My Updates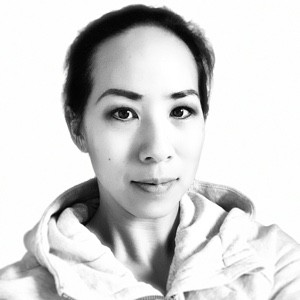 My birthday wish
Monday 19th Sep
If you know me well (or maybe even not so well) you'll know the environment is an issue close to my heart.
I've always done my best to do my part
  and to 
try to influence others to do the same whenever I can.
Greenpeace is an organization that is able to (with financial support) do more than any one person can do. 
There are so many wonderful charitable organizations out there, but if you have the ability, please consider donating to Greenpeace on my behalf. 
Or, if you can't, make a small change in your life for me: carry reusable cutlery or straws, use silk dental floss, refill your shampoo bottles…
Share
Thank you to my donors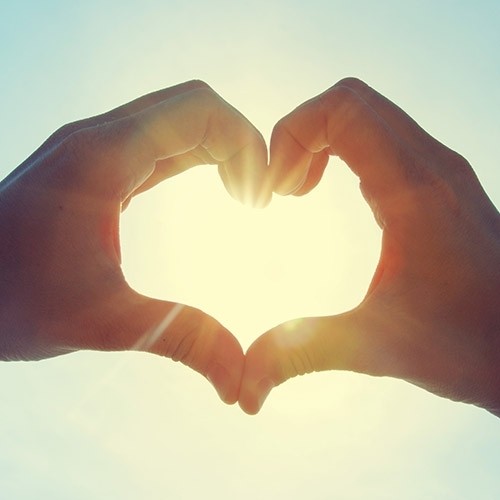 Carolyn Poon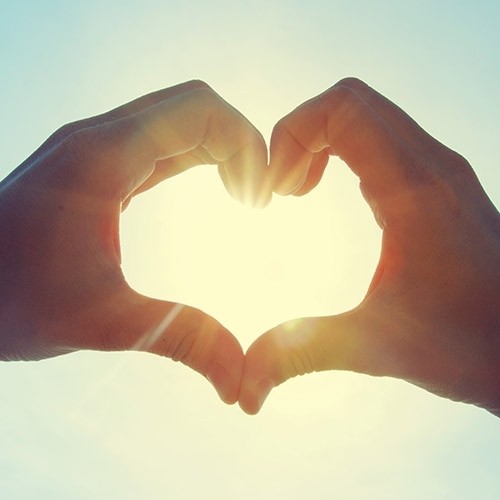 Chantelle Poon Dad Richard Woo Kim Family Tt