I'm challenging myself to fundraise for Greenpeace #BECAUSE.....
By the end of May will cycle 100 km in one ride. Starting from scratch, I haven't cycled all year really! 
The higher the donations past $500 the hillier my route will be.
I'm doing this with my team because Greenpeace is having impact on climate change, working to save oceans, forests and other vital ecosystems and encouraging sustainable and just changes needed in our society.

I know my friends, family and colleagues care about these issues as much as I do, so please help me reach my fundraising goal by making a donation now. Every gift counts and together, we will have an incredible impact.
My Achievements

Personalized my page

Made a self-donation

Shared my profile page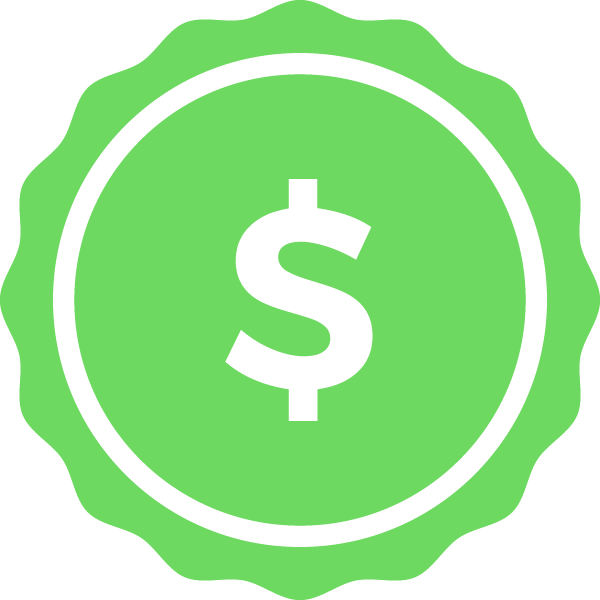 Received my first donation

Increased my fundraising goal

Reached 25% of my fundraising goal

Reached 50% of my fundraising goal

Reached 75% of my fundraising goal

Reached my fundraising goal

Thanked my donors
Thank you to my donors Evan Wheatley Kate Medland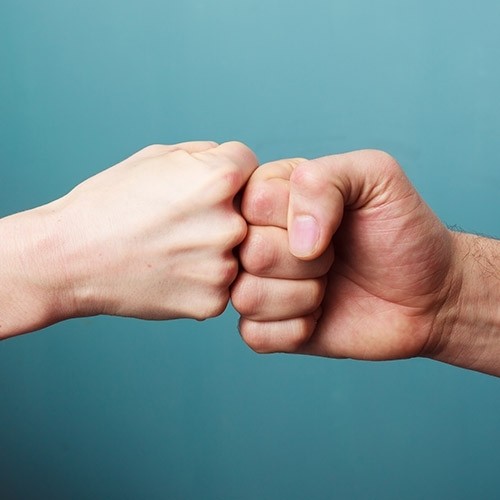 Miriam Wilson