My Activity Tracking
My target 50 kms
I'm getting moving to fundraise for Greenpeace #BECAUSE....
I'm doing an activity - I'm going to walk 10k every weekend for 4 weeks ! I love to help save the planet we all love.
I'd really like you to donate to my #BECAUSE fundraiser because Greenpeace is making a real difference by acting on climate change, working to save our oceans, forests and other vital ecosystems and encouraging sustainable consumption and production.
I know my friends, family and colleagues care about these issues as much as I do, so please help me reach my fundraising goal by making a donation now.
Every gift counts and together, we will have an incredible impact.
My Achievements

Personalized my page

Made a self-donation

Shared my profile page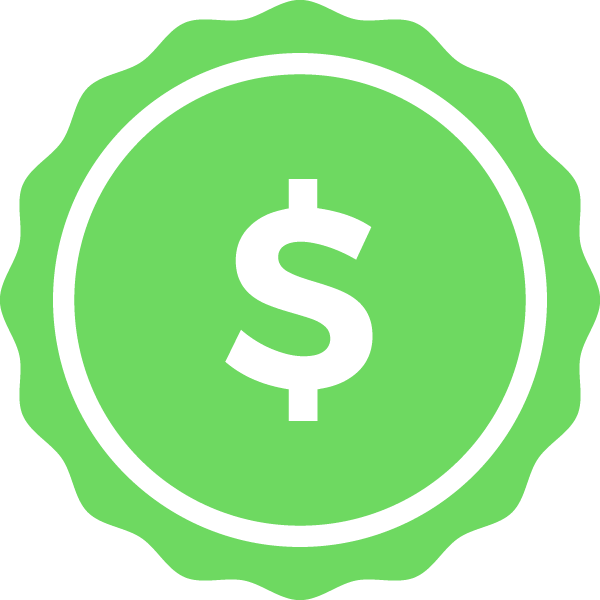 Received my first donation
Increased my fundraising goal

Reached 25% of my fundraising goal

Reached 50% of my fundraising goal

Reached 75% of my fundraising goal

Reached my fundraising goal

Thanked my donors
My Updates
#Because I care
Sunday 24th Apr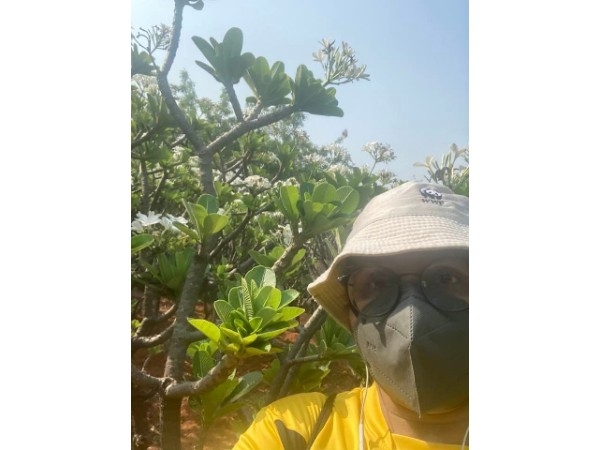 12,574 steps today which is 10 Kilometers !
As bright as the sun
! Caught the peacocks this time ! Beautiful aren't they ? They are out because of the rains ! Found myself by this peaceful covered place which was empty considering the time ! I would have loved to meditate
but found myself heading past the snake
hole , being chased by the peacocks , squeezing myself through the hole in the wall ! And back on the streets ! Got myself a coconut
drink ! And now heading to the train station !
Share
Thank you to my donors
Kavita Rao Anu French Richard Hooper
Sameer Saxena Anonymous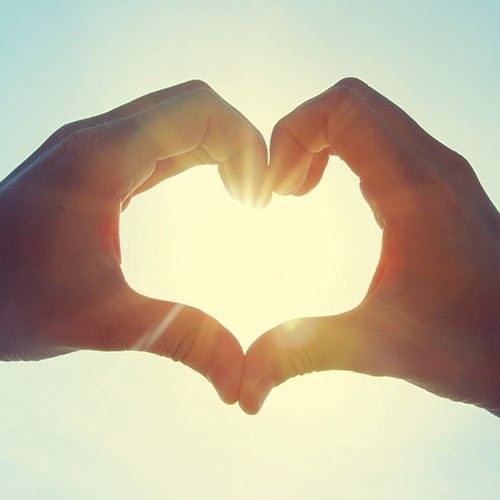 Keith Chiang