I'm challenging myself to fundraise for Greenpeace #BECAUSE.....
Single use plastics are polluting our home, and I believe everybody can give a helping hand, -including me!
I will go 30 days without plastics and do community clean ups to help take steps towards a greener world.
I really hope you'll support me by donating to my #BECAUSE fundraiser for Greenpeace. I'm doing this because Greenpeace is making a real difference by acting on climate change, working to save our oceans, forests and other vital ecosystems and encouraging sustainable consumption and production.

I know so many others out there care about these issues as much as I do, so please help me reach my fundraising goal by making a donation now. Every gift counts and together, we will have an incredible impact.
My Achievements

Personalized my page

Made a self-donation

Shared my profile page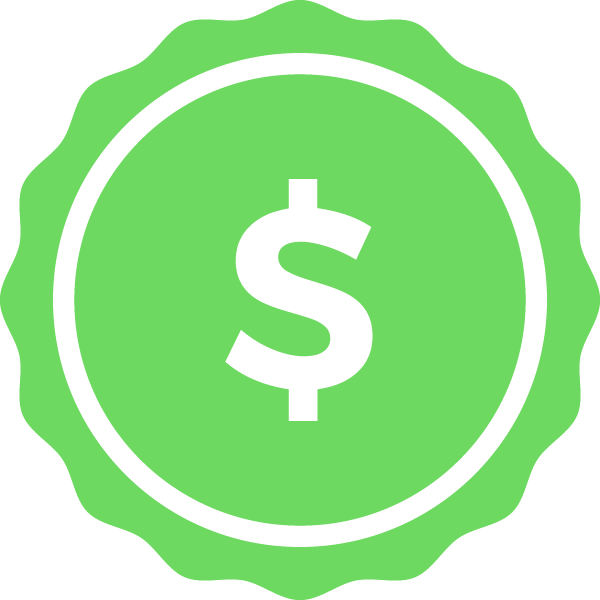 Received my first donation

Increased my fundraising goal
Reached 25% of my fundraising goal

Reached 50% of my fundraising goal

Reached 75% of my fundraising goal

Reached my fundraising goal

Thanked my donors
My Updates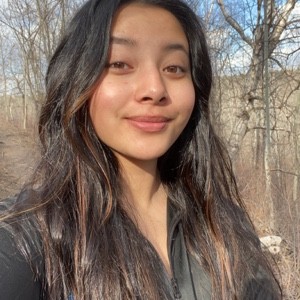 We did it! Couldn't have done it without you.
Saturday 29th May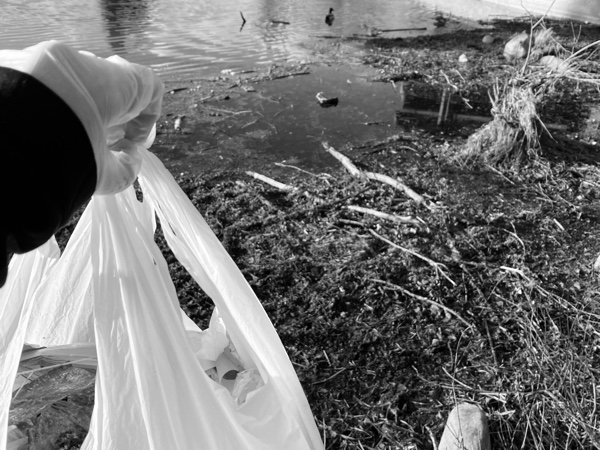 These 30 days have been an awesome experience. More than anything, I appreciate everyone who took the time out of their days to help build a greener world. I look forward to keep learning about sustainability and helping give back in my own community. Thank you! :)
Share
Thank you to my donors Maryam Kouzehgaran Anonymous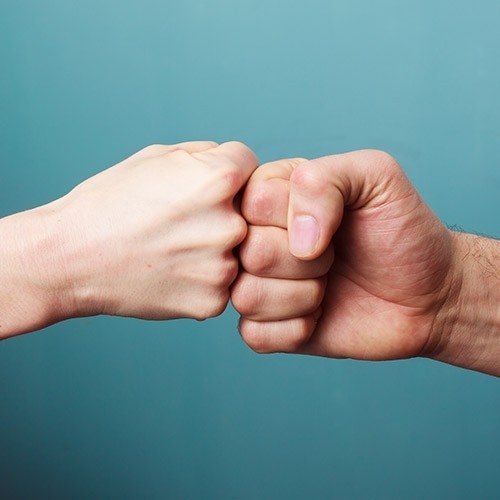 Zahid Latif
Michael Reinhart Raj Chawla M Ritchie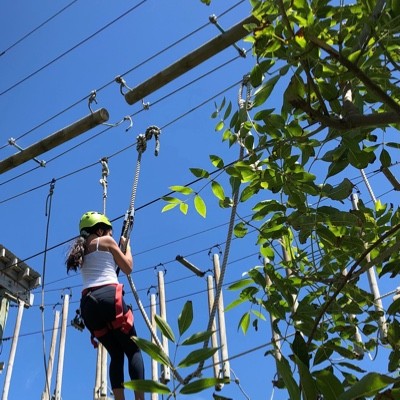 Sofia Khoo Anonymous